New Hope
Animal Transport Program
In recent years, animal transport has become the single most effective tool to save homeless animal lives. Because of the success of our low-cost spay and neuter program within our community, the Spokane Humane Society is able to rescue pets from "kill" shelters all over the country.
To do this more effectively, we are purchasing a rescue transport vehicle. But not just any transport vehicle – SHS is raising funds to purchase a gently used, professionally converted 2017 Mercedes Benz Sprinter capable of humanely transporting up to 24 animals.  Our SHS New Hope Animal Transport Program will live up to its name by providing hope and the only lifeline many pets in other communities will ever have.
By making a donation to the SHS New Hope program now, animal lovers will double the impact of their gift and make a difference in the lives of hundreds of pets in many communities for years to come.
Our partners, Maryhill Winery & Bark, A Rescue Pub, along with several anonymous donors have made this matching campaign possible.
New Hope Animal Transport Vehicle
Donate using the button above.
Share our "New Hope" dream with your family or friends via social media to help us save more lives by clicking HERE.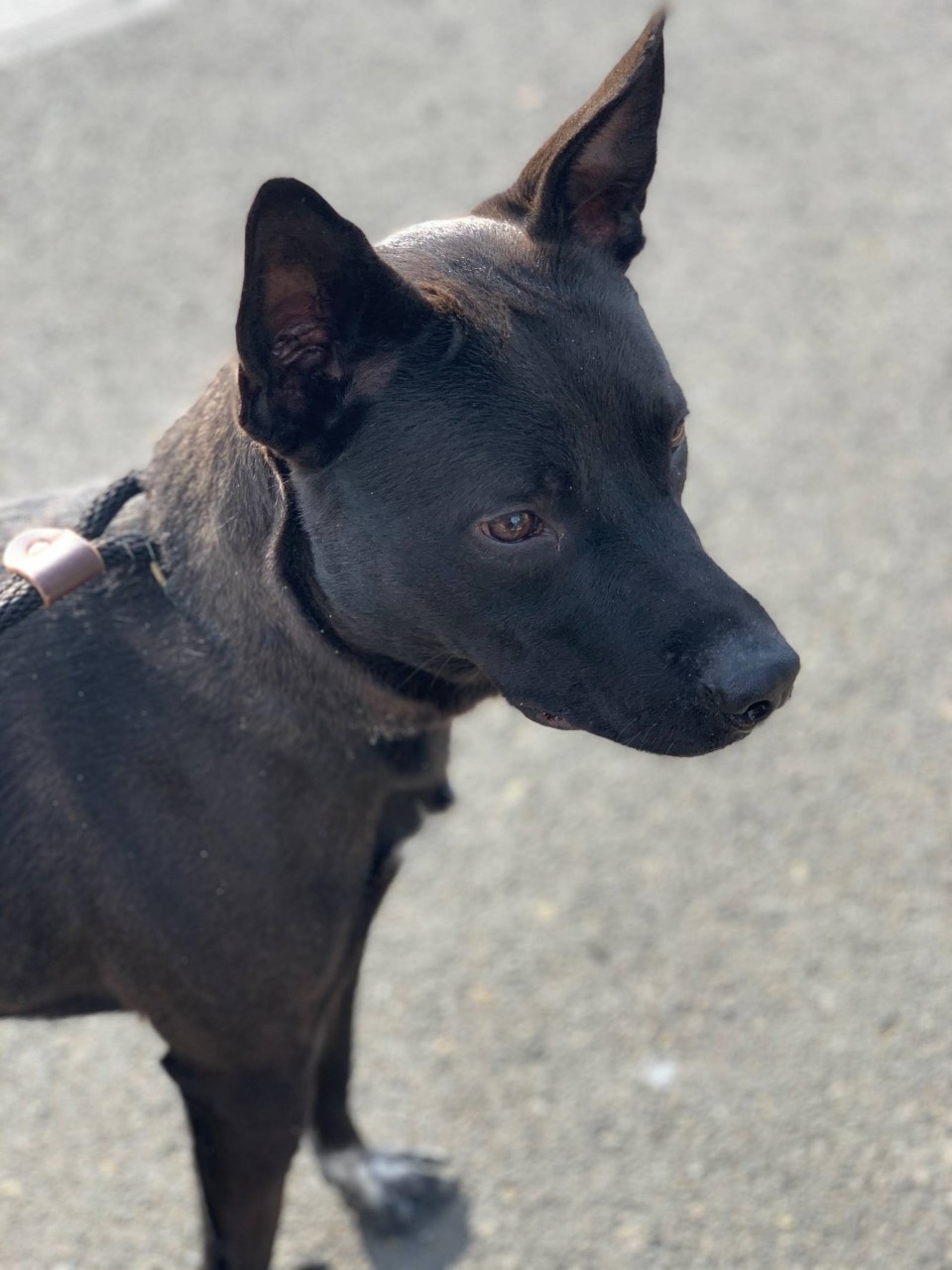 Token, now Kuru, was found in an abandoned home in a crate full of urine & feces.  He was underweight & in miserable condition, but was so happy to have rescuers. The shelter who found him didn't have the resources available to properly care for him & that's where we came in! Our shelter staff met them half way and gave him the proper care he needed to live his best life, cage free. Kuru may have come into this shelter alone, but he walked out with a family. This is exactly what our new HOPE Program was built for & Kuru is even our first HOPE Dog!
Our New Hope Transport Vehicle Program will ensure that MORE animals can be rescued & given every resource available to ensure they are able to live a long, healthy life in their furever home like Kuru. Imagine how many more animals we could have saved from death row if there was more room available.
thank you to our SHS New Hope matching sponsors