We are a private, non-profit serving the public by providing care, shelter, and placement into loving homes for neglected and unwanted animals in the greater Spokane area through pet adoptions.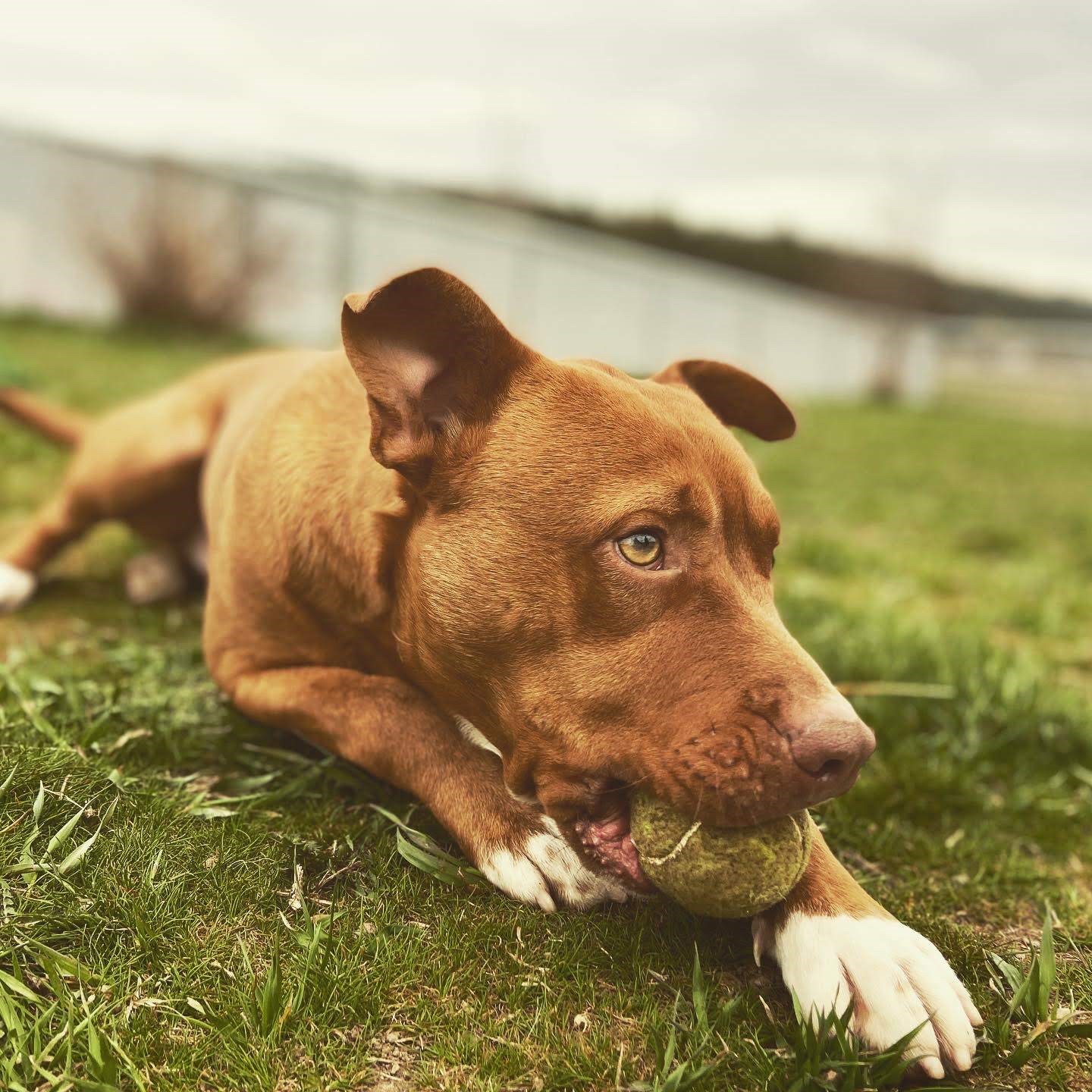 Our mission is to enrich the lives of companion animals through support, education, advocacy, and love. Our vision is that Spokane would be a humane community in which animals are always treated with compassion and respect. As such, we are committed to never euthanizing animals due to lack of space. Instead we have developed strong partnerships to help us meet the needs of Spokane's pets and promote a high rate of pet adoption. Because we understand the importance of animals in our lives and the need to reduce the surplus animal population through spay and neuter programs, we reach out to tens of thousands of individuals each year with these goals in mind.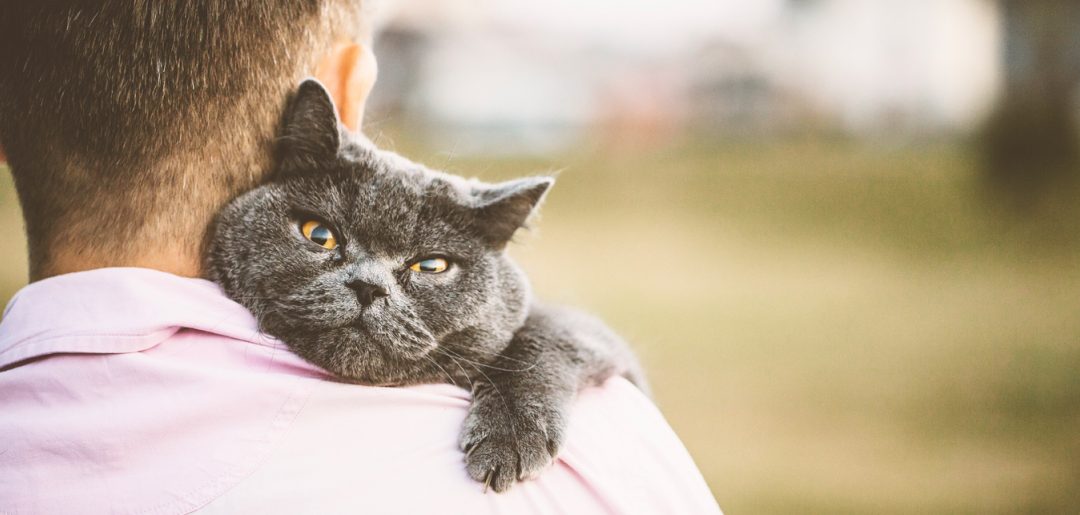 The Spokane Humane Society was founded by a group of concerned citizens in 1897. Back then, we looked after the draft horses used to carry loads up Spokane's South Hill. Today, we take care of more than 5,000 animals each year, mostly dogs and cats in need of compassionate care. Over the years, we're becoming Spokane's go-to pet adoption center. When we consider our more than one hundred years of history we are humbled to think of how much private funding we've received from those of you in the Spokane community who care deeply about the welfare of homeless pets. They thank you, and so do we.
Care to do a little more digging on the history of Spokane Humane Society? Well, Nona Hengen wrote the book "In Pursuit of Compassion," to celebrate our centennial in 1997. Contact us to order a copy.
We take extraordinary measures with every animal who enters our care. We can't save all of them —some are too sick, or at the end of their life — but we are incredibly proud to say we saved 98.5% in 2019.
Executive Director
Edward Boks
Finance + HR Manager
Heather Bafus
Grounds + Facilities Manager
Mike McCoy
Director of Marketing + Development
Gail Golden
Development Manager
Jenifer Priest
Marketing + Communication Coordinator
Madison Bortfeld
Office Manager
Audrey Hokanson
Shelter Manager
Sheena Bryant
Chief Veterinarian
Dr. Logan Belleque
Behaviorist
Aimee Poulain
Volunteer + Foster Coordinator
Axton Riker
President
Melissa Williams
Vice President
Catherine Reynolds
Board Members
Mark Buening
Susan Nelson
Linda Miller
Shannon Dunckel
Robin Betz
Ben Frier
Ann Sawyer
Maria Walker