We are a private, non-profit serving the public by providing care, shelter, and placement into loving homes for neglected and unwanted animals in the greater Spokane area through pet adoptions.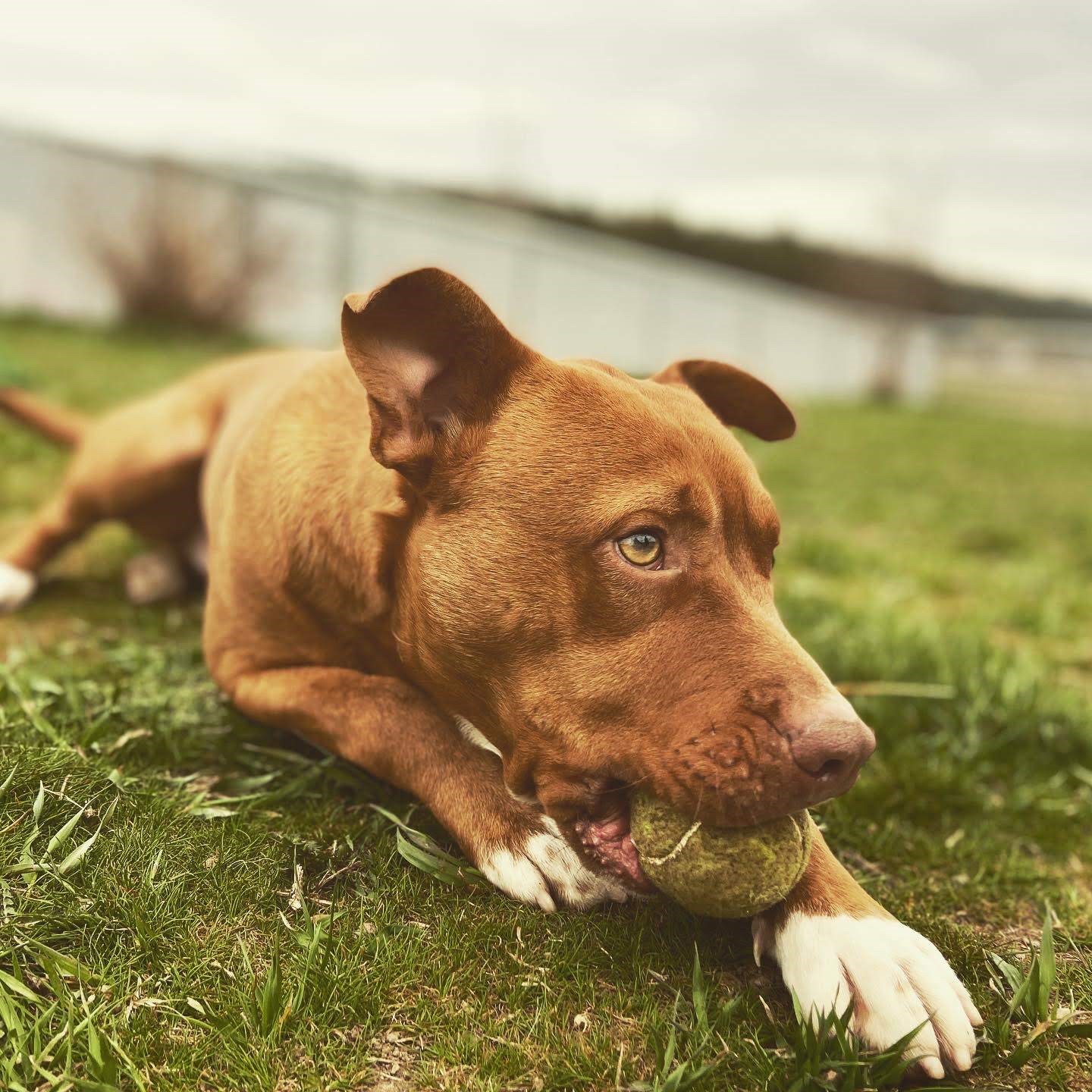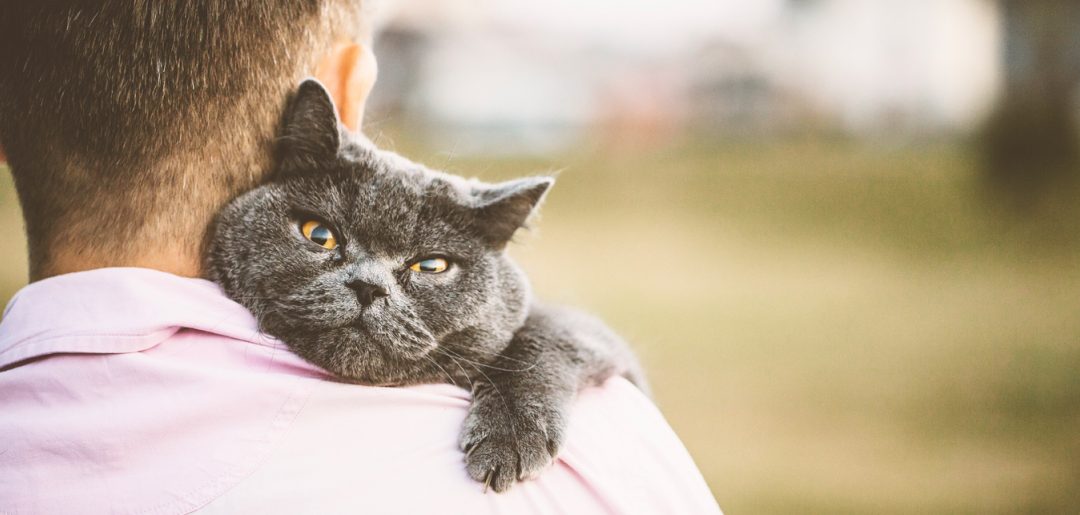 Since 1897, the Spokane Humane Society has acted as a refuge for animals in peril by providing care, shelter, and placement for tens of thousands of lost, neglected and unwanted animals. Throughout the years we have served many functions and now focus on the care and placement of companion animals. For decades, we battled overcrowding and were forced to make life and death decisions based upon available kennel space. By mandate of the Spokane Humane Society's Board of Director's in January 2006, SHS stopped euthanizing animals due to lack of space. Since then, we reached our goal of not euthanizing healthy, adoptable and treatable animals. We continue to improve overall animal health and have sustained a live release rate of more than 95 percent since 2008.
Care to do a little more digging on the history of Spokane Humane Society? Well, Nona Hengen wrote the book "In Pursuit of Compassion," to celebrate our centennial in 1997. Contact us to order a copy.
We take extraordinary measures with every animal who enters our care. We can't save all of them —some are too sick, or at the end of their life — but we are incredibly proud to say we saved 98.5% in 2021.
President
Maria Walker
Vice President
Judie Wozniak
Treasurer
Mark Buening
Secretary
Annie Townsend
Board Members
Mark Barnes
Luae Benlitifah
Robin Betz
Shannon Dunckel
Jeff Milligan
Eowen Rosentrater