From auctions to benefit walks to outreach adoptions, your participation helps us build a community in support of animals. For the many events we coordinate throughout the year, be sure to follow us on Facebook.
Davenport Grand Hotel | 333 W Spokane Falls Blvd, Spokane, WA 99201
Please join us at the 20th annual FurrBall on November 16 at the Davenport Grand Hotel. What started as Tux and Tails has grown to a 550 seat gala dinner which has been voted one of the three best galas in Spokane! This fun, touching and swanky night begins with a cocktail hour, followed by a three-course sit-down dinner, live and silent auctions, and a parade of adoptable pets. Wear your finest to this formal event – and enjoy an evening of festive fun in support of our furry, four-legged friends. $125 tickets are now on sale. A table seats 10 people and guests must be 21 years of age. Dinner choices are either beef, fish or a vegan meal with a surprise dessert. Click on the button below to create an account and purchase your tickets today. Questions? Would you like to donate an auction item or become a sponsor? Please call Pia at (509) 467-5235 ext. 211
Almost $100,000
Raised at FurrBall 2018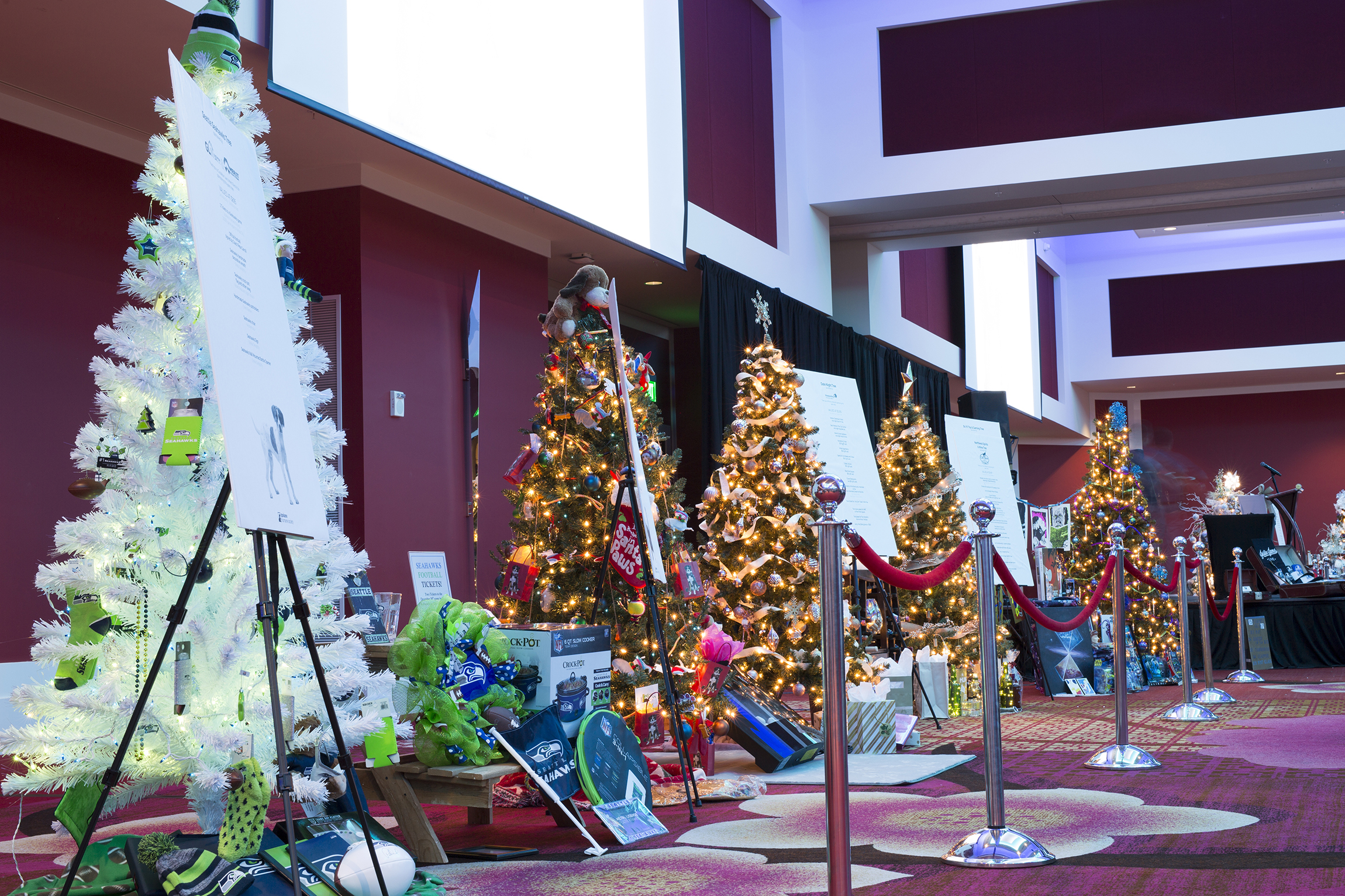 Spokane Humane Society campus, 6607 N. Havana Street
Trunk or treat is a fun, family friendly event featuring decorated car trunks and lots of great trick or treating. It runs from 1-4 p.m. and everyone is welcome. Contests for best costume, best decorated trunk and best dog and owner combination. Bring a donation of non-clumping kitty litter to enter a contest. Tickets: $1 per person or $5 for a family. Would you like to bring a decorated trunk? Please email Pia at pia@spokanehumanesociety.org or call (509) 467-5235 ext. 211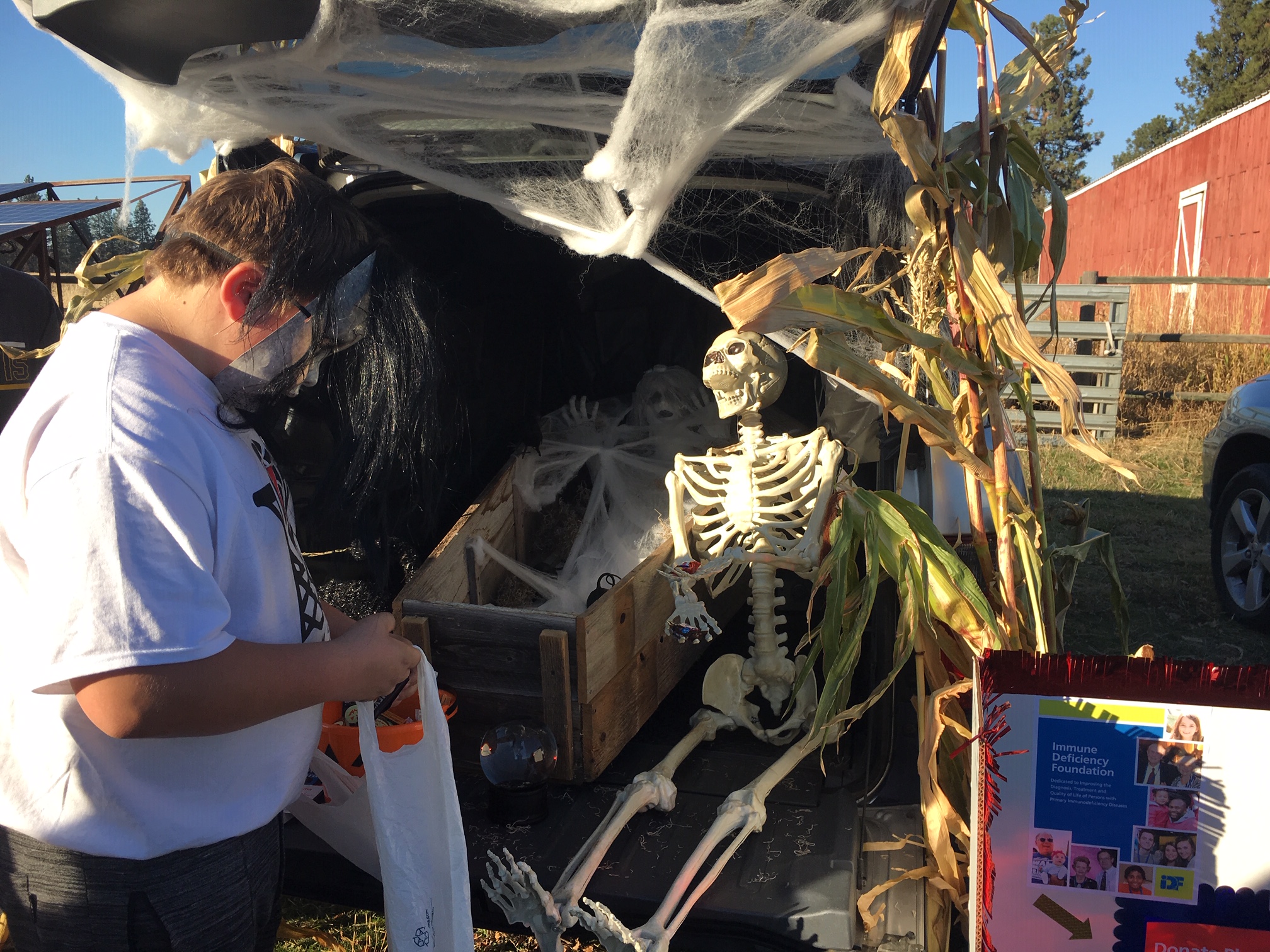 6607 N. Havana St. Spokane, WA 99217
The Parade of Paws is our annual pledge walk in support of our shelter work. Raise a dollar or $10 or $57 or $675 – whatever works for you – our cats and dogs are grateful for every penny! This year we will have music by the Angela Marie Project, beer by English Setter and ice cream by Ben & Jerry's … plus many more food trucks and a huge vendor fair.
Individuals
Grab a leash and your lucky labrador, siamese, goat or iguana and spend a beautiful summer morning raising money for animals in need.
Teams
Rally your coworkers, friends, church community — whomever! — and compete head-to-head against other animal-lovers for awesome prizes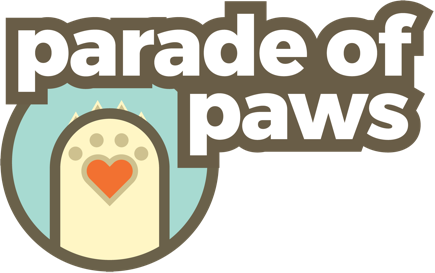 puppy love silent
auction
Maryhill Winery, 1303 W. Summit Parkway (Kendall Yards)
Join us for Puppy Love, a fun silent auction fundraiser. The first glass of wine is included in your ticket – browse romantic silent auction items that are perfect for the last minute Valentine's Day shopper, and have a light bite to eat. Dog friendly. Tickets: $20 in advance; $30 at the door. Questions? Call: (509) 467-5235 ext. 211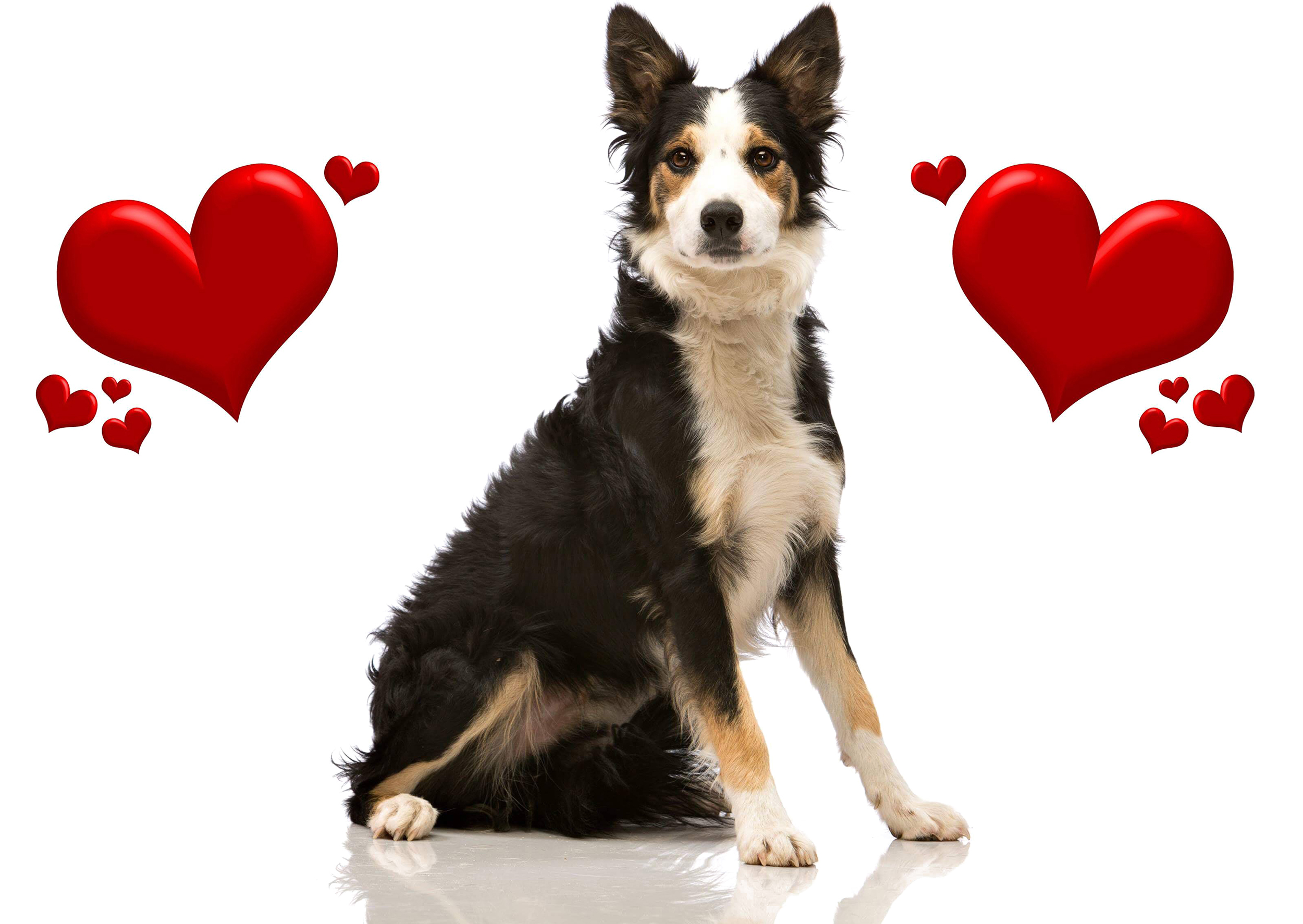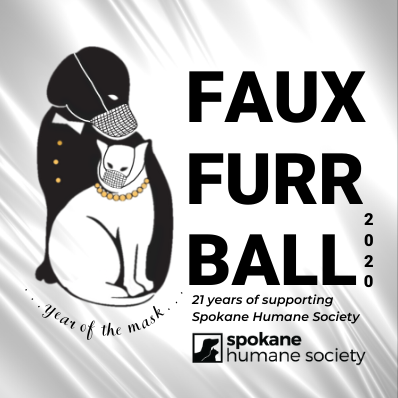 Join us for the
21st annual FurrBall
dfghdfghdfghfdgh
The Spokane Humane Society's Board of Directors requests the absence of your presence at our non-event.  This event will never take place and you do not have to go anywhere or do anything.  The animals still need your help, but not in person… This year, we present Faux FurrBall 2020 – Stay home for the animals of the Spokane Humane Society. 
Please make a donation to the Spokane Humane Society for what you would normally spend. You will be helping the animals while keeping fellow lovers of the furrkids safe… and we are still keeping the tradition of  the commemorative FurrBall wine glasses alive. Click the button below to find out ways to help.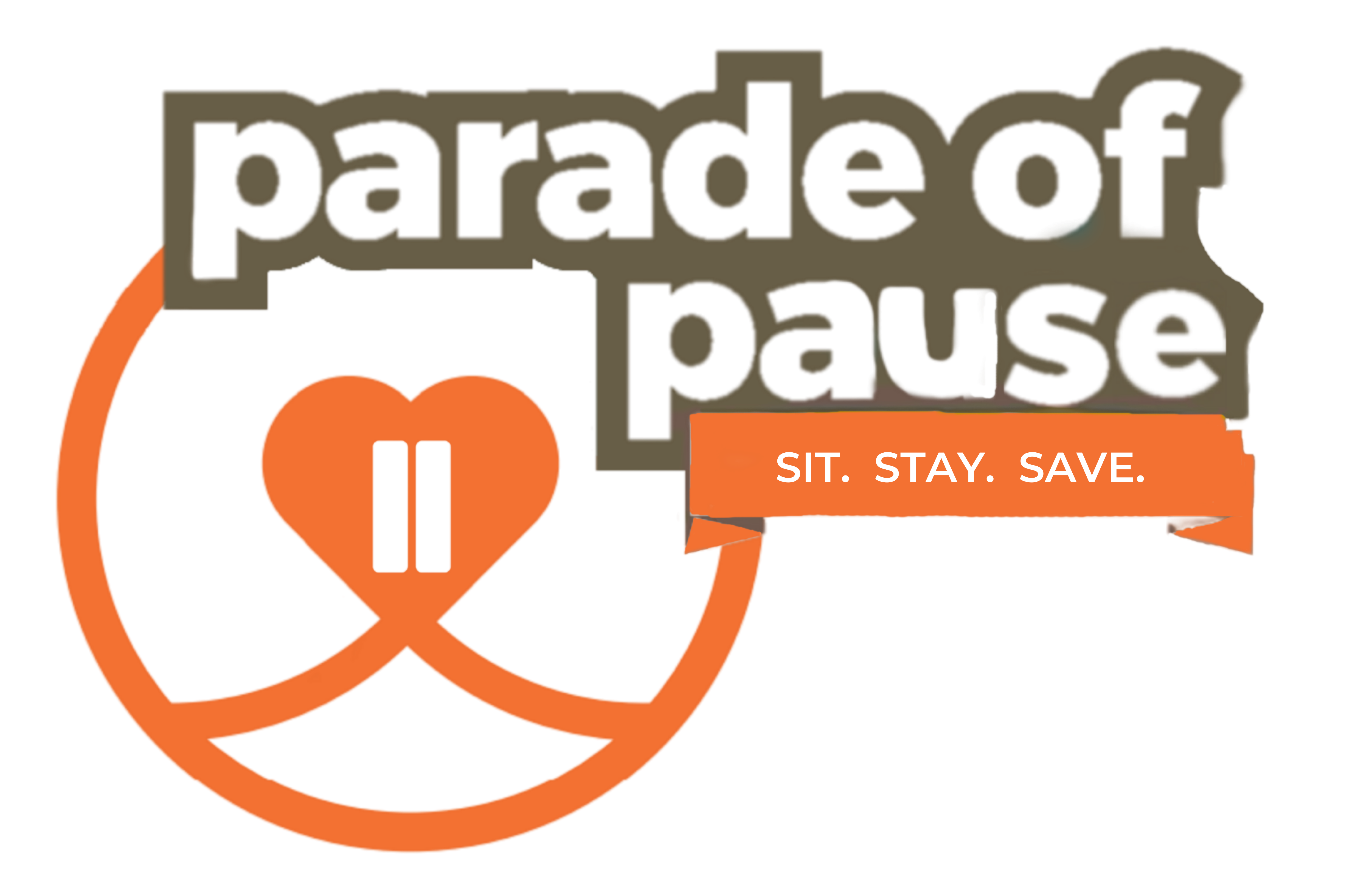 dfghdfghdfghfdgh
Make October 17th a Dog-Day in and spend the day with your best friend. While COVID is preventing us from holding our regular Parade of Paws, we hope that you will still spend some quality time with your pooch and raise funds for the Spokane Humane Society. We'll share special cocktail recipes for you, and recipes for dog treats for them. Of course you can walk your own Parade of Paws solo or with a group of dog friends. Whatever you do, we'd love to see your pictures on Facebook and Instagram #2020paradeofpause.
So FETCH a group of friends, SHAKE them DOWN until they ROLL OVER and make a donation to the Spokane Humane Society.