Our Vet Clinic provides low income pet owners with affordable veterinary services such as vaccinations, micro-chipping, and spay or neutering.  Please read below for our vet clinic's hours of operation!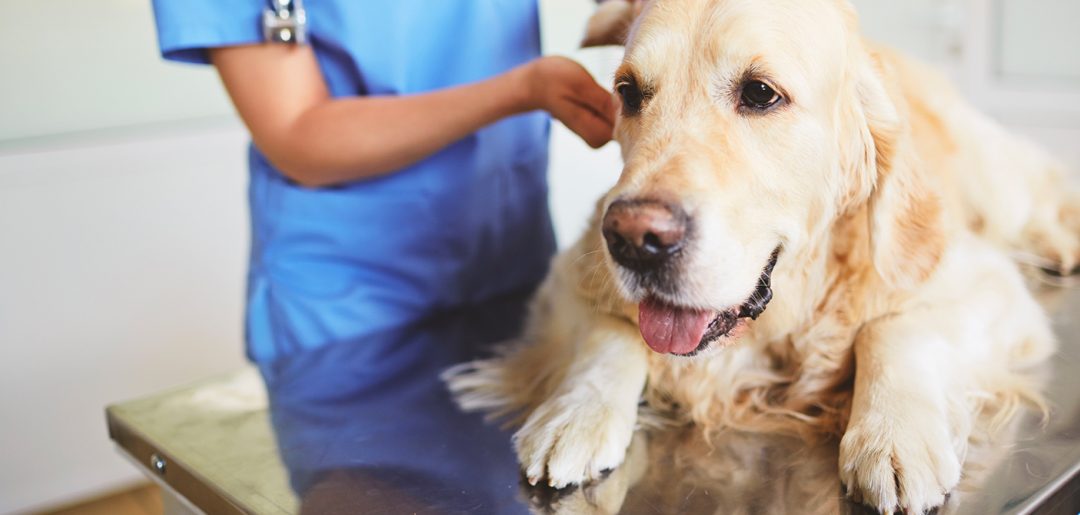 Monday – Thursday
Friday – Sunday
Families must be considered low income to use our spay/neuter services. Please click the button below to schedule a spay/neuter appointment.
Our Vaccine Clinic is by appointment only, every Tuesday and Wednesday from 2:30 to 5:00pm.
10 minute appointments per animal.
For toenail trims, if you have a pet known to be difficult or aggressive, please schedule for two, 10-minute segments per animal.
Female Dog Spay
up to 25 lbs: $100
26-50 lbs: $115
51-75 lbs: $135
76-100 lbs: $145
over 100 lbs: $165
Male Dog Neuter
up to 25 lbs: $95
26-50 lbs: $110
51-75 lbs: $115
76-100 lbs: $125
over 100 lbs: $135
Rabies
$20
Distemper/Parvo
$20
Bordetella
$20
Microchip
$25+tax
Flea & Tick Preventative
$15 per dose
recommended surgical options
Pre-anesthetic blood work $65 ***Note: Blood work is recommended for elderly and at-risk patients.All pets receive a 24 hour dose of effective pain medication at the time of surgery. Additional Take Home Pain Medicine: $15+ tax (take home pain meds are strongly encouraged).
| | |
| --- | --- |
| Rabies | $20 |
| FeLV/FIV Testing | $25 |
| FeLV | $25 |
| FVRCP | $20 |
| Microchip | $25+tax |
| Flea Preventative | $15 per dose |
| Non refundable surgery deposit | $25 |
| In heat – dogs only | $20 |
| Pregnant (<30 days) | $25 |
| Pregnant (>30 days) | $35 |
| Cyptorchid | $20+ |
| Obese | $20 |
| Aggressive | $10+ |
| Other complications | $25+ |