Our Veterinary Clinic provides low income pet owners with affordable veterinary services such as vaccinations, micro-chipping, and spay or neuter surgery. Please attach proof of public assistance when you sign up. Indicators of public assistance are listed below.  Our veterinary clinic's hours of operation are listed below!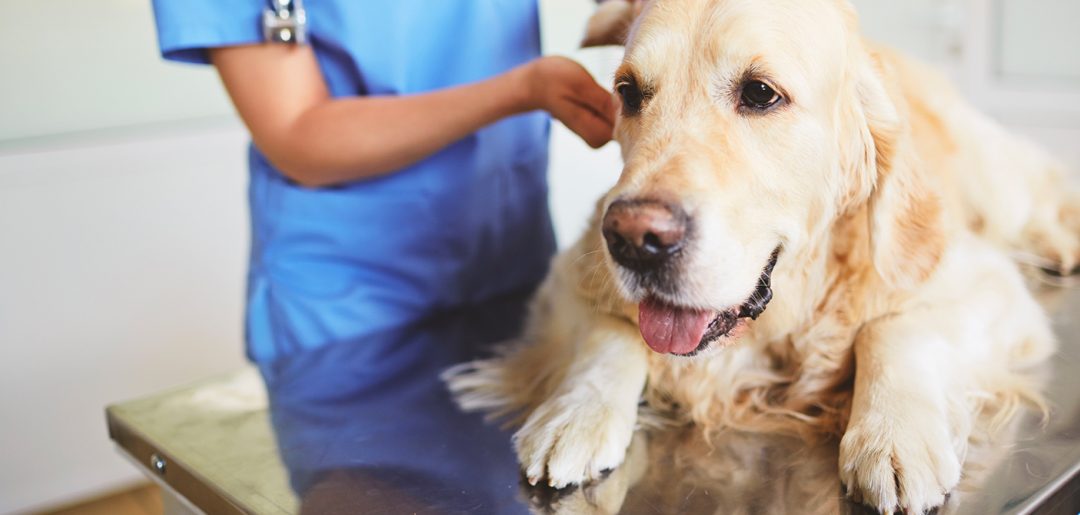 means-tested assistance programs
food stamps

medicaid

CHIP

WIC

HMIS

free/reduced lunches

section 8
 Monday – Thursday
Friday – Sunday
Families must be considered low income and be able to demonstrate they are a recipient of a public assistance program  to qualify for our spay/neuter services. Please click the button below to schedule a spay/neuter appointment.
Our Vaccine Clinic is by appointment only, every Tuesday and Wednesday from 2:30 to 5:00pm.
10 minute appointments per animal.
For toenail trims, if you have a pet known to be difficult or aggressive, please schedule for two, 10-minute segments per animal.
Female Dog Spay
up to 25 lbs: $100
26-50 lbs: $115
51-75 lbs: $135
76-100 lbs: $145
over 100 lbs: $165
Male Dog Neuter
up to 25 lbs: $95
26-50 lbs: $110
51-75 lbs: $115
76-100 lbs: $125
over 100 lbs: $135
Rabies
$20
Distemper/Parvo
$20
Bordetella
$20
Microchip
$25+tax
Flea & Tick Preventative
$15 per dose
recommended surgical options
Pre-anesthetic blood work $65 ***Note: Blood work is recommended for elderly and at-risk patients.All pets receive a 24 hour dose of effective pain medication at the time of surgery. Additional Take Home Pain Medicine: $15+ tax (take home pain meds are strongly encouraged).
| | |
| --- | --- |
| Rabies | $20 |
| FeLV/FIV Testing | $25 |
| FeLV | $25 |
| FVRCP | $20 |
| Microchip | $25+tax |
| Flea Preventative | $15 per dose |
| Non refundable surgery deposit | $25 |
| In heat – dogs only | $20 |
| Pregnant (<30 days) | $25 |
| Pregnant (>30 days) | $35 |
| Cyptorchid | $20+ |
| Obese | $20 |
| Aggressive | $10+ |
| Other complications | $25+ |