We rely on generous gifts from donors like you to provide for thousands of animals in need each year.
memorials and honorariums
We have several places to leave a lasting reminder of your loved one, whether it's on a kennel, our donor wall, or our clinic walkway.
Our STAR Fund – which stands for Special Treatment and Recovery allows us to provide life-saving medical care to abused, neglected, injured and sick shelter animals.
Even if you're not ready to take home a new best friend, you can still pick out an animal buddy to support with a gift. Check out our adoptable animals page & call into the shelter to sponsor covering the adoption fees of the animal of your choice. (509) 467-5235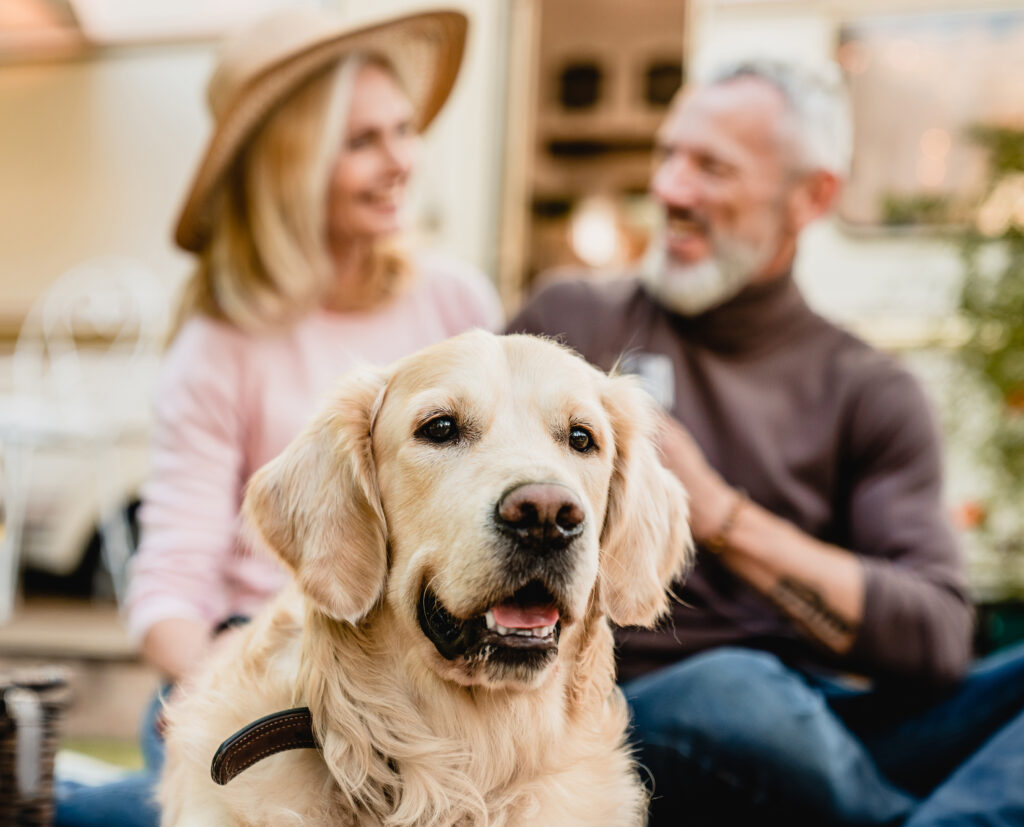 With a simple gift that costs nothing during your lifetime, you can make a lasting impact. Every gift is important to us and shows that you share our vision. When you remember Spokane Humane Society in your will, you leave a legacy to your values as you help continue our work far into the future.
why include a charitable gift in your will?
It's an easy way to support Spokane Humane Society. Bequest of every size builds our future financial strength, enabling us to help more animals.
Tax-wise, it could be beneficial. Gifts to qualified charitable organizations reduce the value of your estate for tax purposes.
You can change your mind. We won't receive the gift until after your death. During your lifetime, you can amend anything you choose.
It's as simple as including language stating "I give ___ percent of the net value of my estate to Spokane Humane Society."
what could a gift to Spokane Humane Society look like?
Give a percentage of your estate – e.g., "I give ____% of the net value of my estate as finally determined for federal estate tax purposes to Spokane Humane Society."
Give a percentage of the residue of your estate – the amount left after specific bequests have been given to individuals and organizations – e.g., " I give ____% of the rest, residue, and a remainder of my estate to Spokane Humane Society."
Give a specific dollar amount or item of property – e.g., "I give Spokane Humane Society $____" or "I give Spokane Humane Society 100 share of IBM stock."
let your legacy mirror your passion
Make the gift unrestricted – it will be used for the top priority need identified at Spokane Humane Society
Make the gift restricted to support a specific area of interest (e.g., special treatment and recover of sick or injured animals)
Set up a name fund, e.g., the Family Fund for Compassion
Memorialize or honor a loved one: " This gift is made in memory of my dear friend, a supporter of the Spokane Humane Society."
Want to help us in a different way? We always need the items below. For more options, check out our printable PDF or send us something directly from Amazon.com!
kurunda beds
kitten food
riding lawn mower
oil change & vehicle maintenance
hedge trimmer
pet food
cat litter
non clumping kitten litter
kmr & esbilac
dawn dish soap & laundry detergent
heavy duty lock
gas powered hedge trimmer