Spokane Humane Society volunteers are integral to our work, focusing on the general care of the animals, from feeding and grooming, cleaning, to providing enrichment and exercise. If you'd like to volunteer, please email our Volunteer Coordinator to receive instructions for next steps. After the application process and acceptance, you will join orientation, onboarding, and training– setting you up for success in helping the animals!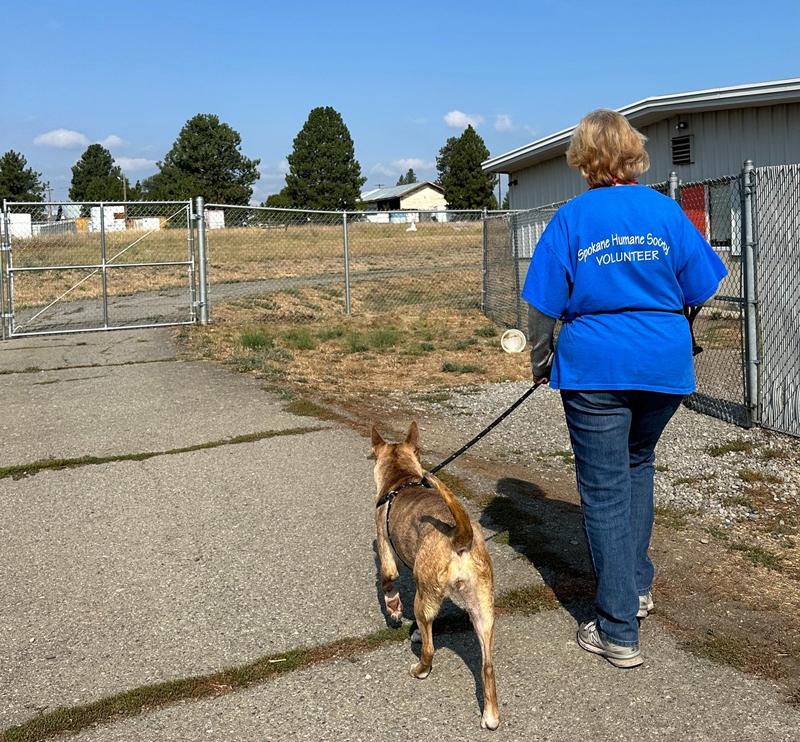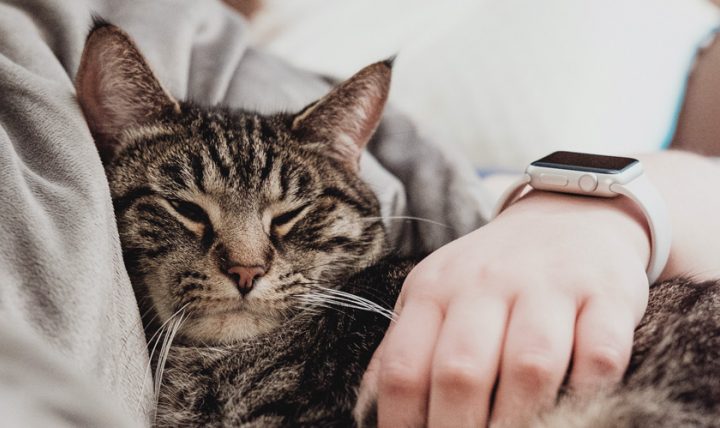 The Foster Care program utilizes a network of foster homes to provide temporary housing and care for cats, kittens, dogs and puppies. Volunteers provide love, fun, and basic essentials for animals in need, in the comfort of their own home or apartment.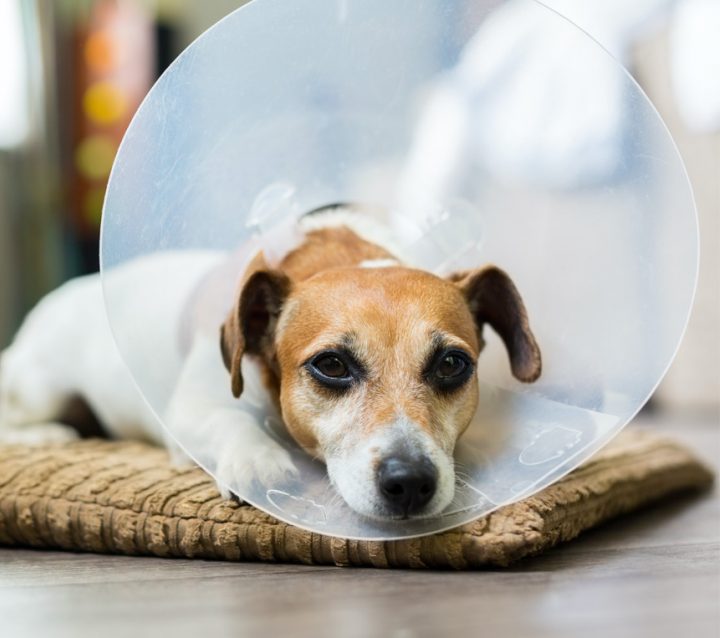 Volunteers are trained to maintain basic cleanliness, clean, pack and sterilize surgical instruments and assist with patient preparation and recovery in our high quality, high volume spay and neuter clinic.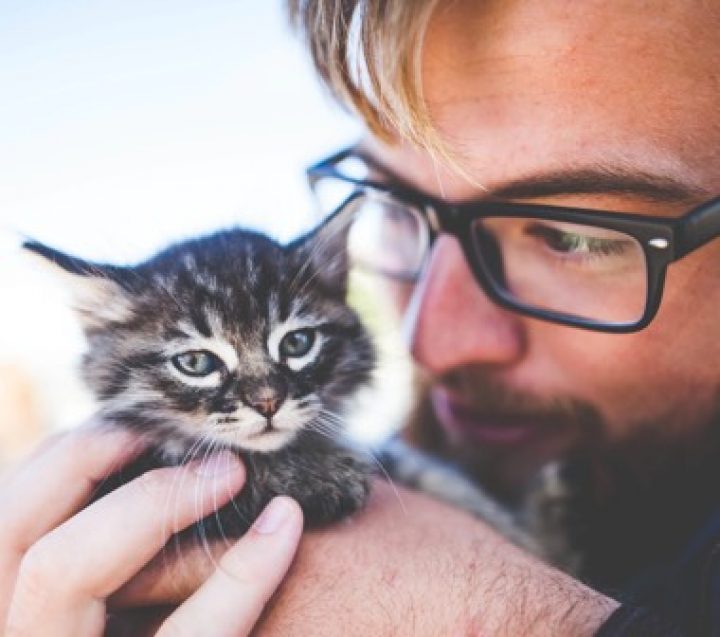 Feline friends volunteers help each cat or kitten get the socialization and exercise needed while waiting to be adopted.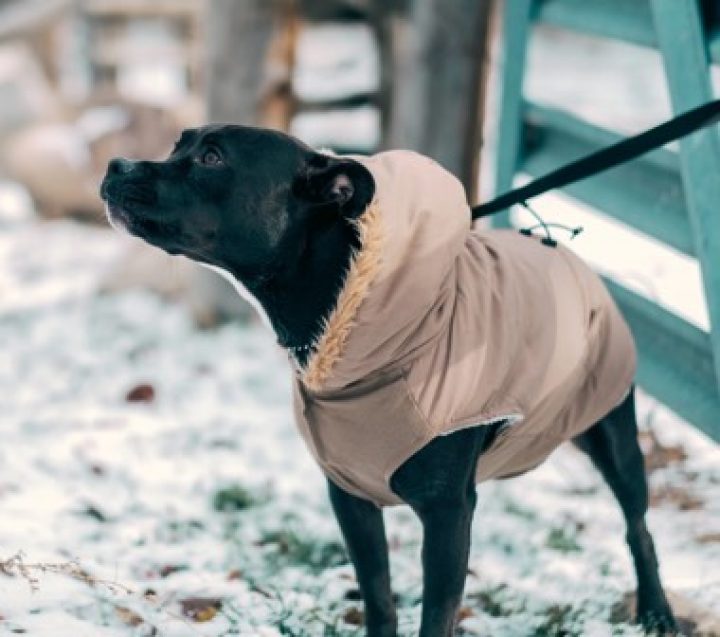 Canine crew members assist with dog socialization and training programs designed to help shelter animals shine while waiting to be adopted.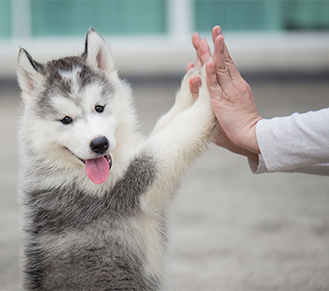 Each year our staff and volunteers conduct over 100 adoption outreach events. The outreach program is designed to increase visibility by taking adoptable animals to public venues.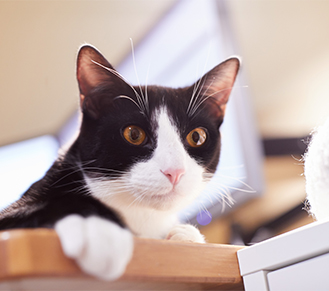 Front desk volunteers actively help visitors at the Spokane Humane Society and should have a general knowledge of customer service, computer, and phone skills. Volunteers will work at a fast pace and sometimes in stressful situations.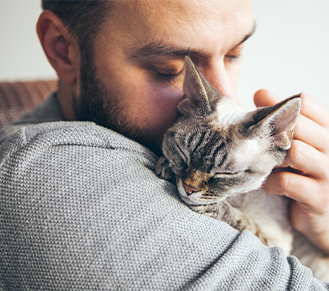 Individuals needing to complete court-ordered community service are welcome to apply. There are always projects or activities where we could use a helping hand. Just stop in during our regular business hours & get signed up!