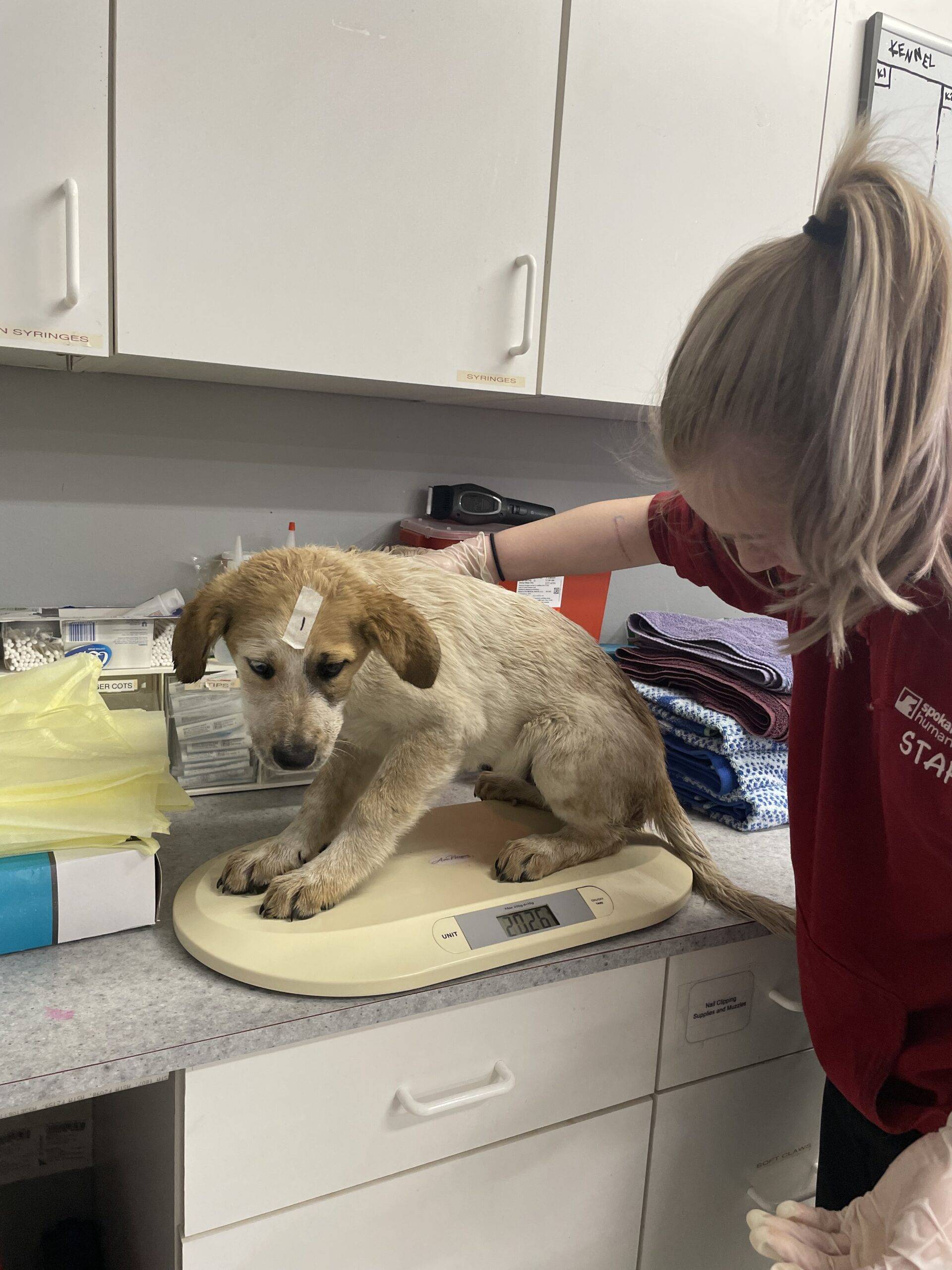 Slide 1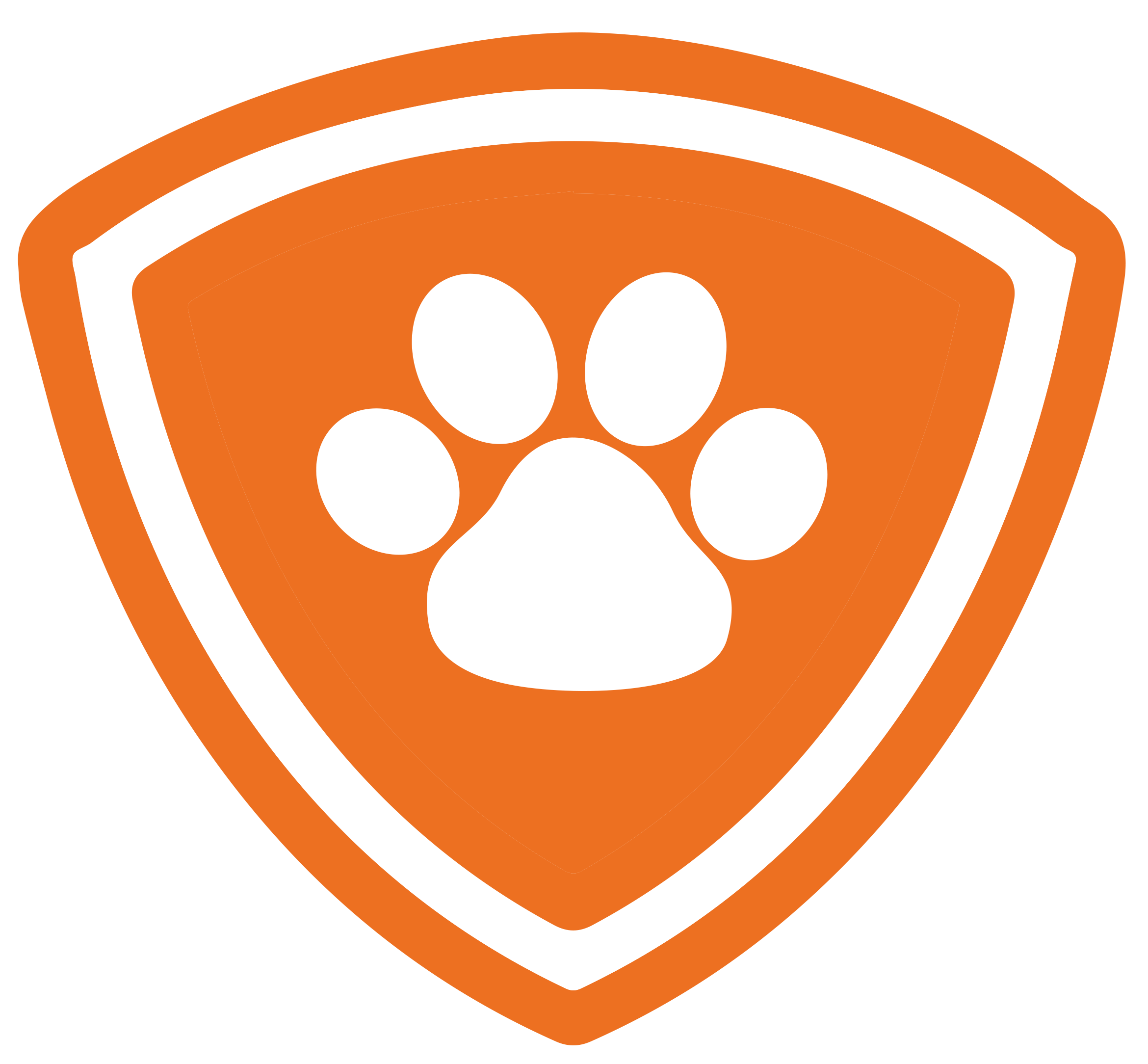 At Spokane Humane Society, we're driven to creating better outcomes for our furry friends. And you can be a part of this incredible journey through monthly giving. Here's why becoming a monthly donor is the purrfect choice:
Ready to make a difference? Start your monthly giving journey now!
Consistent Impact: Your monthly donation provides a steady and reliable source of support for our shelter. It ensures that we can consistently provide food, shelter, and medical care to animals in need.
Saving Lives: With your ongoing support, we can help more animals from dire situations and give them a chance at a brighter future. Every month, you'll be a hero for animals in distress.
Effortless Giving: Monthly giving is convenient and hassle-free. Set up your donation once, and watch your impact grow month after month, all while simplifying your giving experience.
Budget-Friendly: Spreading your support throughout the year makes giving more budget-friendly. Your contribution may be modest individually, but when combined with others, it creates a powerful force for good.
Exclusive Updates: As a monthly donor, you'll receive special updates, stories, and behind-the-scenes insights into our shelter's work. You'll witness firsthand the incredible transformations you're helping to make possible.
Tax Benefits: Your monthly donations are tax-deductible, providing you with potential tax benefits while supporting a cause close to your heart.
Make a lasting impact on the lives of animals by becoming a monthly donor today. Join us in our mission to give animals the love and care they deserve.
Want to increase your monthly donation, update your account, or cancel or suspend your giving, please give us a call at (509) 467-5235 x229