Saving Lives One Step at a Time
June 18 · 10am · River Front Park's Forestry Shelter
Spokane Humane Society's 19th Annual Parade of Paws is back and we have some very exciting news. It's our 125th anniversary! 
This year, our fun-packed 2-3 mile walk will take place at the Forestry Shelter in River Front Park. We'll be celebrating our 125th anniversary and unveiling our new SHS Dog Park, while still saving lives on step at a time.
Parade of Paws benefits the animals at the Spokane Humane Society awaiting their forever homes. You, your dog, family, co-workers, and friends are all welcome to join in the fun to raise funds for animals in need.  Please only bring your pet if they are friendly around other pets & their hoomans! Fundraise as a lone dog (individual) or Pack (team) virtually from now until the day of the event, then show up for the pledge walk at the Forestry Shelter!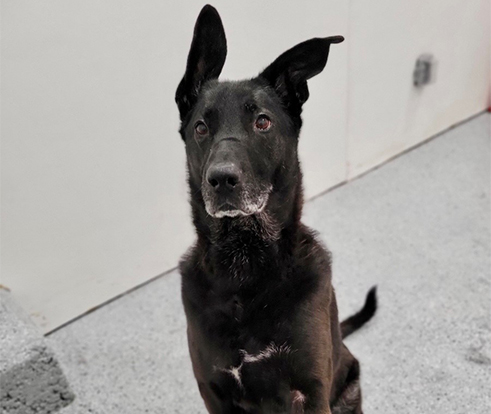 Meet Chester at BARK, A Rescue Pub! Chester is a handsome 8-year-old gentleman who will be your loyal companion. He enjoys laying around the house, taking naps & likes the nice weather. While he's been at BARK, A Rescue Pub, he's been enjoying walks in the park & spending time with the adoption counselors. He loves to show off by "prancing" and has quirky animated ears. You never know which direction they'll turn! He is awaiting his perfect match and will need to be your one and only pet.  Learn more about Chester and visit BARK, A Rescue Pub at 905 N. Washington St. to see if you are his perfect match. Visit their website to make Adoption Center Reservations.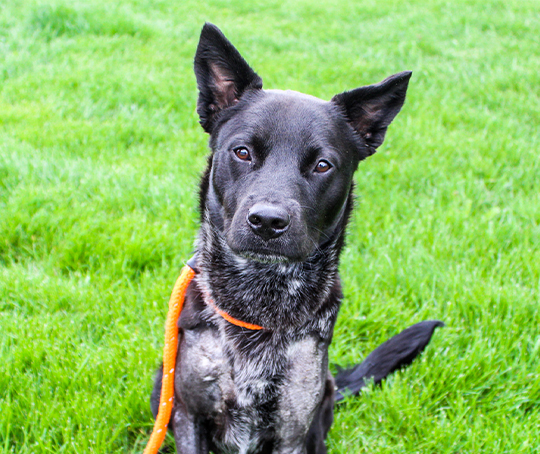 The STAR Program –
because all animals deserve love and care. The STAR Program – which stands for Special Treatment and Recovery, allows us to provide life-saving medical care to abused, neglected, injured and sick shelter animals. Help our animals live healthier, happier lives by donating today. Click the button below to donate & find out how the STAR Program helped Cannon live his best life.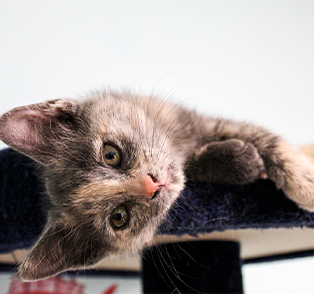 lost pet? 
Please contact SCRAPS, who is our local Animal Control,  if you have lost or found a lost animal in our area, at 509-477-2532.