Slide
join us for an evening of impact





Slide
Seeking love from a patient fur parent. A bit shy, but once trust is built it's nothing but goofiness and a strong bond.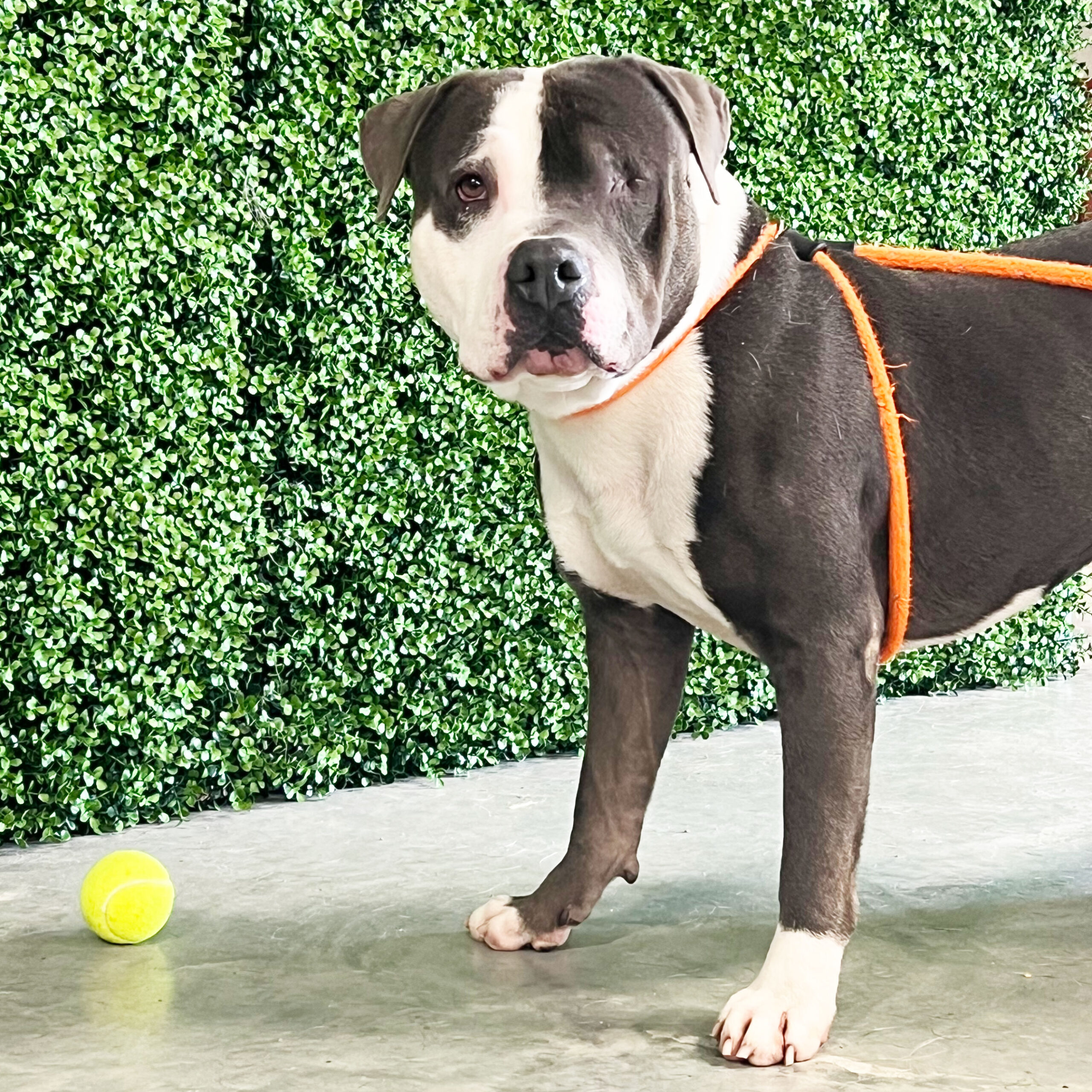 Slide
A 2-year handsome Siberian Husky, Loki Larry is looking for an active human to go on endless adventures with.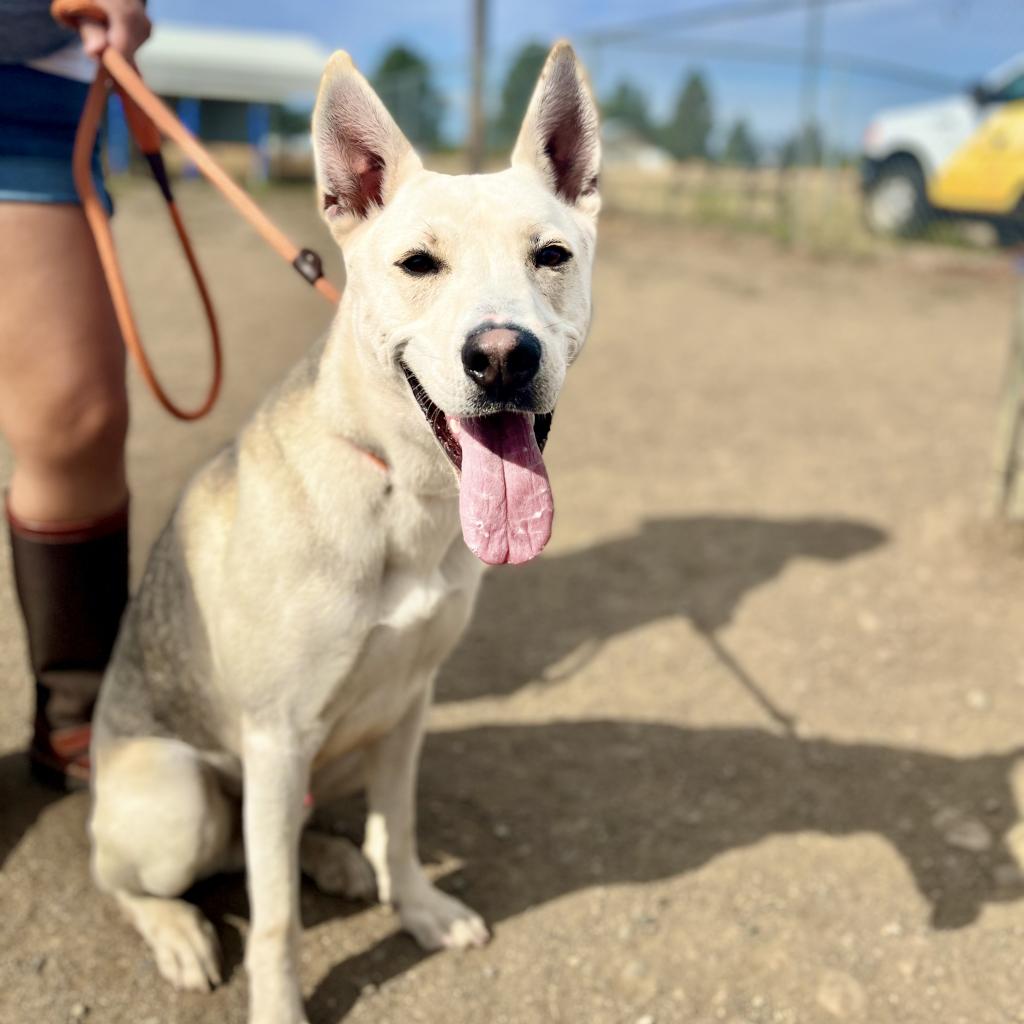 Slide
This 3-year boy with boundless energy is ready for a life and home to connect with adult and fur friends alike.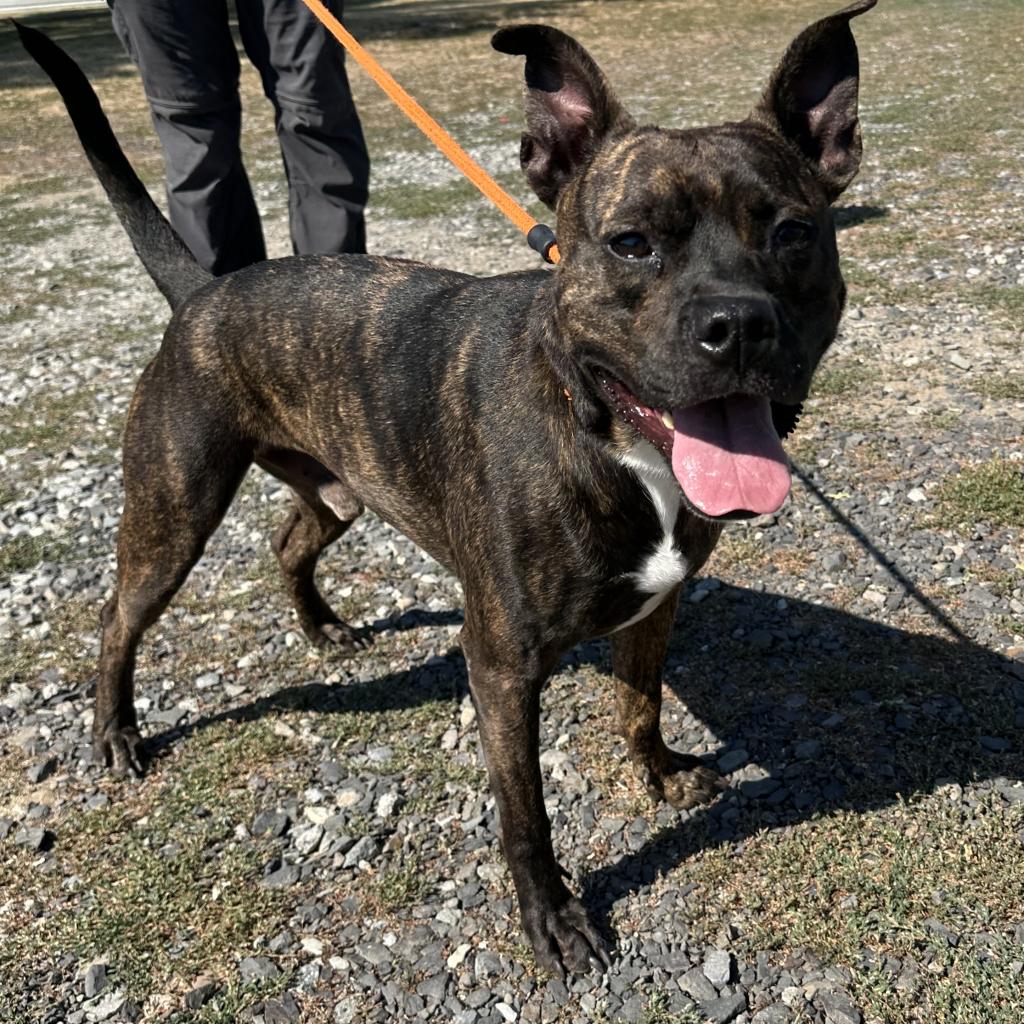 Slide
This 11 year older gentledog is looking for loving humans to give him a home as your one and only.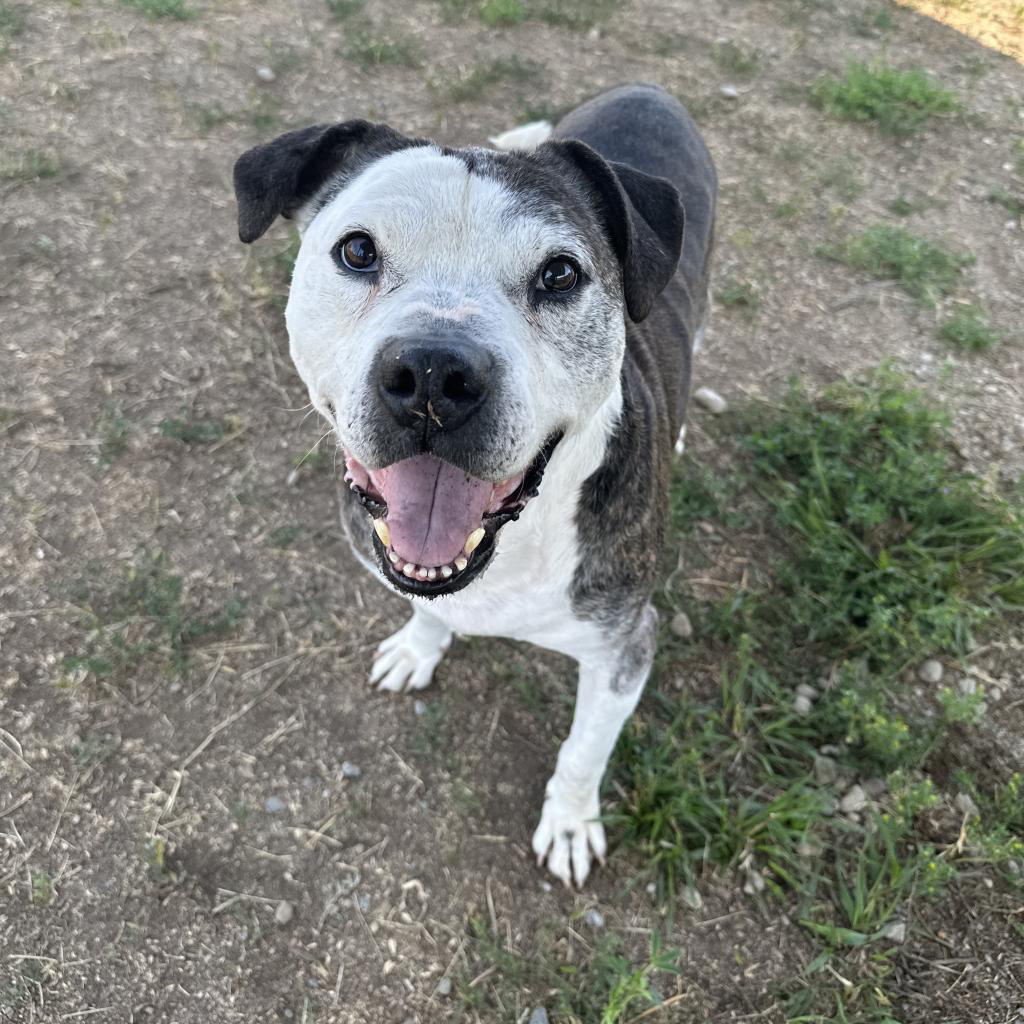 visit adoptable animals at our 3 locations!
The SHS Shelter location at 6607 North Havana Street is now walk-in friendly! View adoptable animals online before you come to visit. We are fortunate to have 3 locations where you can potentially meet your new best friend. Each adoptable pet's location is listed in their pet bios under the "adopt" tab. Info below, thank you for your support!
All of us at Spokane Humane Society have immense gratitude for our volunteers and for those who have recently chosen to leave our organization. We appreciate the dedication, time, and efforts volunteers selflessly offer in supporting our mission and enriching the lives of the animals in our care.
Annually, Spokane Humane Society cares for 3,000+ animals and we are awed by the hard work our teams are undeniably doing every day to endlessly fight for the futures of the animals that come into our care.
Together we can continue making a positive difference in the lives of the animals we serve.
-Spokane Humane Society Family
To find out more about how our team and supporters are making a positive impact on the lives of the animals in our care, please reach out! Send us a message to learn more about how you can get involved, we would be happy to connect.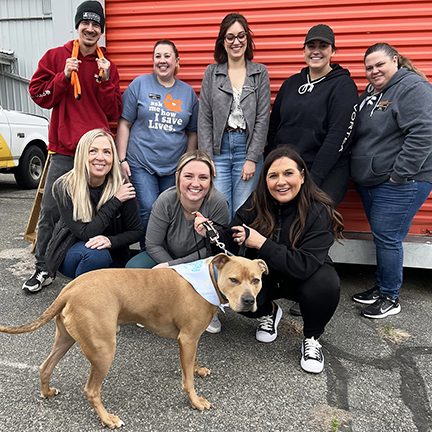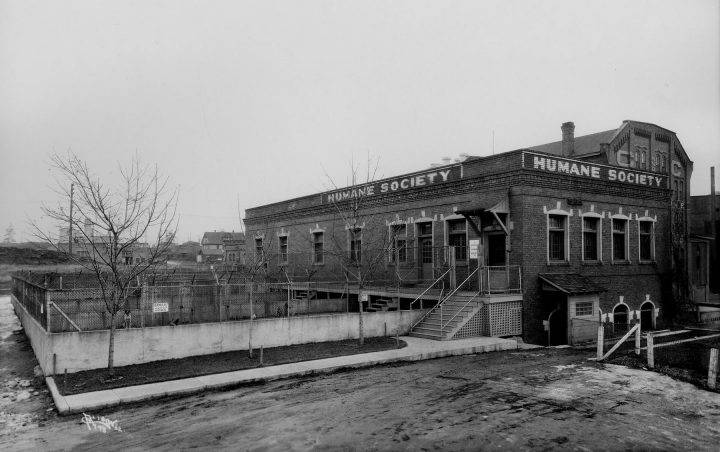 Slide 1
The story of Spokane Humane Society is the story of dedicated, caring people coming together to do extraordinary things. Explore our history, and see how we're making a difference in 2023.