Join us for our 23rd annual FurrBall gala
It's our 125th anniversary and we are ready to celebrate in a big way! Wear your finest to this formal event – and enjoy an evening of festive fun in support of our furry, four-legged friends. Tickets now on sale here.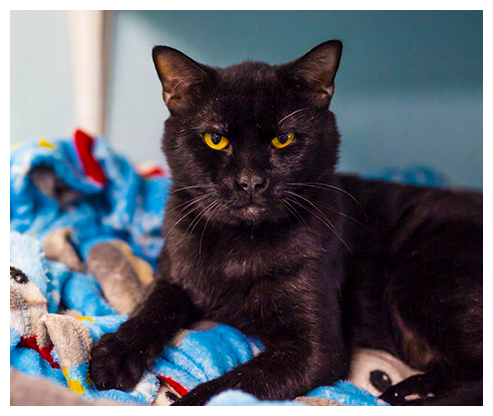 adopt eli – 
Hi! I'm a beautiful, sweet black cat who has gone through a lot in the first 4 years of my life. If you take it slow and let me come to you for pets, I'll melt in your hands! Soft pets are my favorite thing in the whole wide world!! If you're looking for a sweetheart like me, come meet me at the shelter.