june 21 marks our 125th anniversary!
This year, we are celebrating our 125th anniversary of caring for companion animals in our community. Thanks to generous supporters like you, SHS rehomes 2,200+ animals every year and has enough resources to care for ill or injured animals that make their way through our doors. Since 2008, no animal at our organization has been euthanized for space or lack of resources. That's thousands of saved lives each  year!
With your support, we are able to make a huge difference in the lives on animals each day. Our furry friends, and us here at SHS, all want to say thank you! If you're interested in becoming a part of our legacy in caring for animals, click the button to learn more or donate today.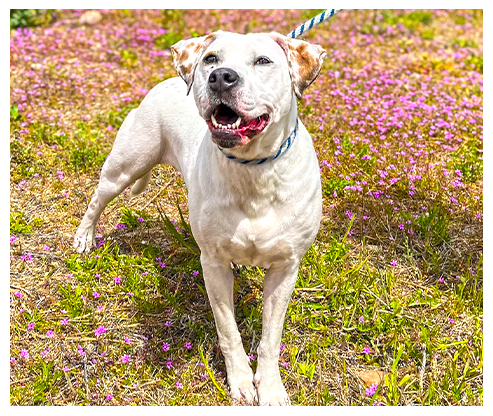 foster missy girl – 
Hellooo! I'm Missy Girl, and don't you think my spotted ears are the cutest thing ever? Please feel free to give me all the ear scratches you want, as I'm quite the ham. I'm currently awaiting a foster home at the Spokane Humane Society. Click the button to learn more & see if you can help me!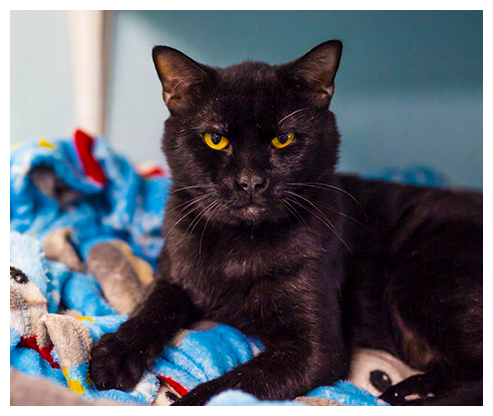 adopt eli – 
Hi! I'm a beautiful, sweet black cat who has gone through a lot in the first 4 years of my life. If you take it slow and let me come to you for pets, I'll melt in your hands! Soft pets are my favorite thing in the whole wide world!! If you're looking for a sweetheart like me, come meet me at the shelter.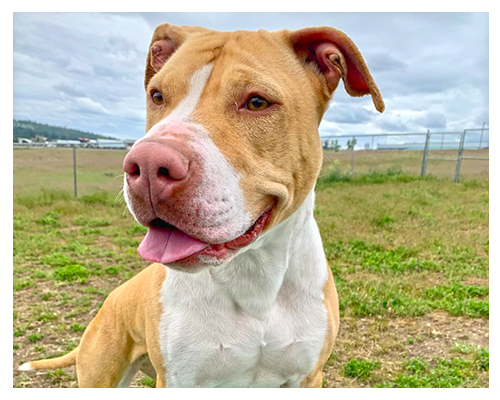 adopt fawn –
Hi there! My name is Fawn, and I think you can tell by my face that I am a huge sweetheart. I'm very active, outgoing and athletic. Plus, I've been getting leash and behavioral training from some of my friends here at SHS. I'm awaiting my forever home. If you think a Fawn like me could be dear to your heart, stop by to meet me!