thank you for your generous donations on Betty White's 100th birthday,
Betty White was a wonderful leader in animal welfare throughout her entire life of almost 100 years, showing us what it means to love, care & stand up for animals in need. She made it her life's mission to help animals far & wide, while providing support to help end pet euthanasia due to overpopulation, encouraged the public to adopt "mutts", and even jumping in to help save people's pets during catastrophic events, like Hurricane Katrina. To honor her dedication to the animals, join the #BettyWhiteChallenge & give just $5 or more to our STAR Program, to help pets get the veterinary care they need before finding loving forever homes.
Meet Kona & her sister Cocoa at BARK, A Rescue Pub! Both are 3 year old Catahoula Leopard/German Shepherd mixes who have tons of energy, love going on runs & playing with toys. They're shy at first but warm up quick. They can be a bit rambunctious with younger kids when playing so a family with experience could be a good fit! They are cautious of men, so it may take some time for them to get comfortable. They have lived with dogs and cats before, but would do best as the only dogs in the home. They are a bonded pair, so will need to find their forever home together. If you'd like to meet these sweet pups, visit BARK, A Rescue Pub at 905 N. Washington St. to see if they are your perfect match. Just visit their website to make your Adoption Center Reservations.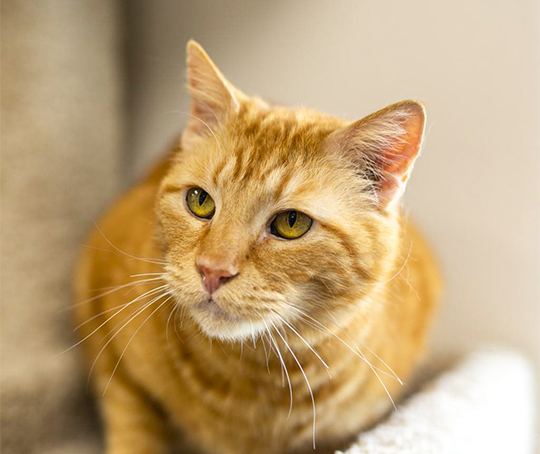 who we are – 
We are a private, non-profit serving the public by providing care, shelter, and placement into loving homes for neglected and unwanted animals in the greater Spokane area through pet adoptions. The Mission of the Spokane Humane Society is to enrich the lives of animals and their companions through Support, Education, Advocacy and Love (SEAL).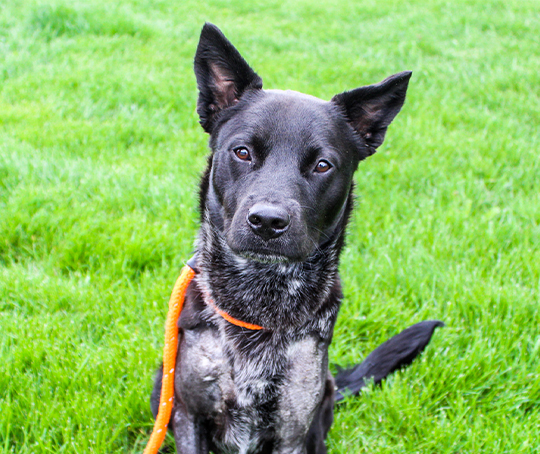 The STAR Program –
because all animals deserve love and care. The STAR Program – which stands for Special Treatment and Recovery, allows us to provide life-saving medical care to abused, neglected, injured and sick shelter animals. Help our animals live healthier, happier lives by donating today. Click the button below to donate & find out how the STAR Program helped Cannon live his best life.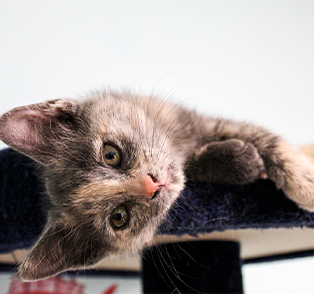 lost pet? 
Please contact SCRAPS, who is our local Animal Control,  if you have lost or found a lost animal in our area, at 509-477-2532.