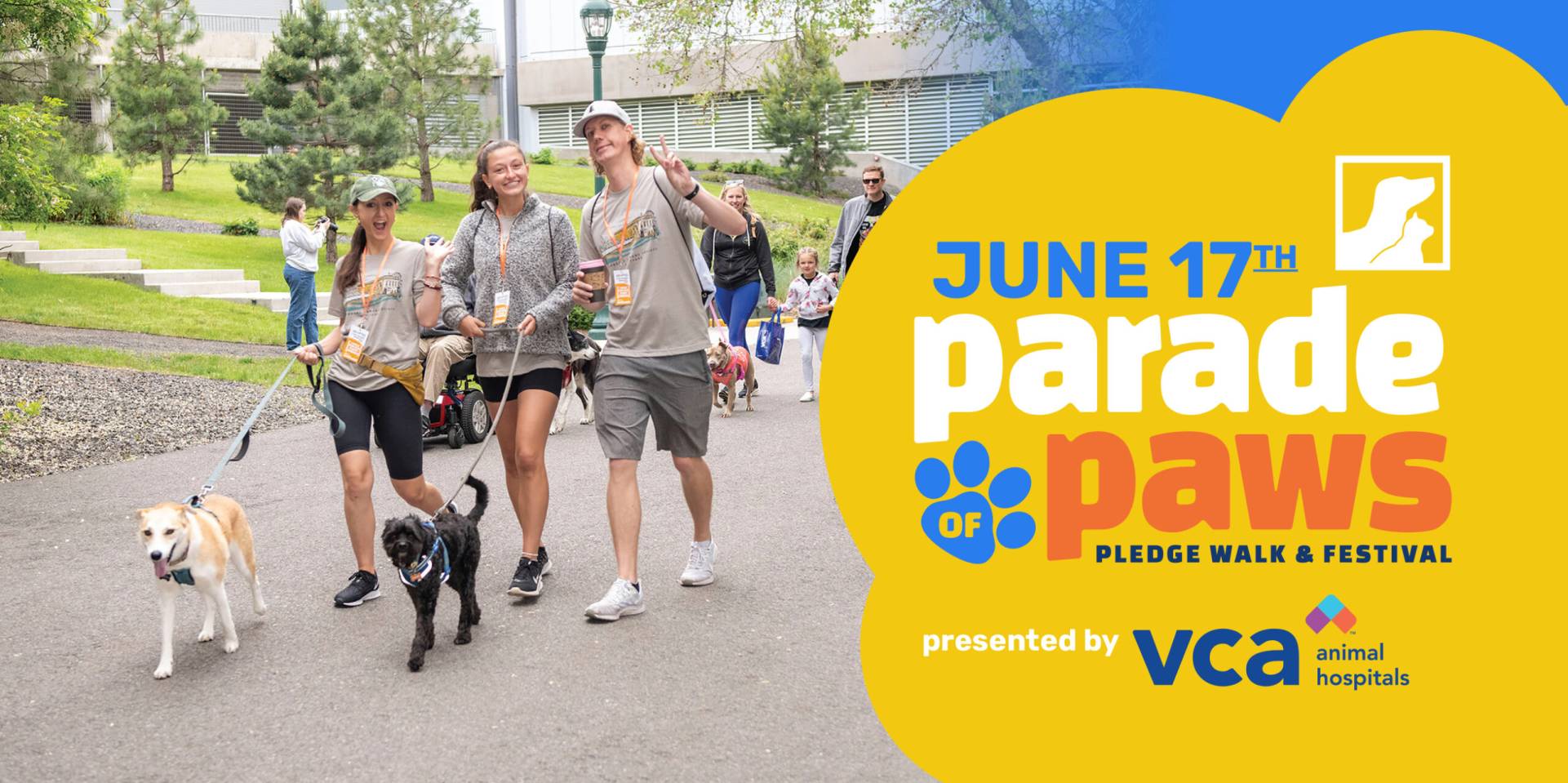 All of us at Spokane Humane Society have immense gratitude for our volunteers and for those who have recently chosen to leave our organization. We appreciate the dedication, time, and efforts volunteers selflessly offer in supporting our mission and enriching the lives of the animals in our care.
Annually, Spokane Humane Society cares for 3,000+ animals and we are awed by the hard work our teams are undeniably doing every day to endlessly fight for the futures of the animals that come into our care.
Together we can continue making a positive difference in the lives of the animals we serve.
-Spokane Humane Society Family
To find out more about how our team and supporters are making a positive impact on the lives of the animals in our care, please reach out! Send us a message to learn more about how you can get involved, we would be happy to connect.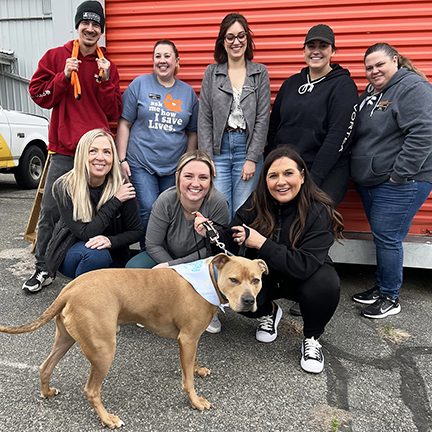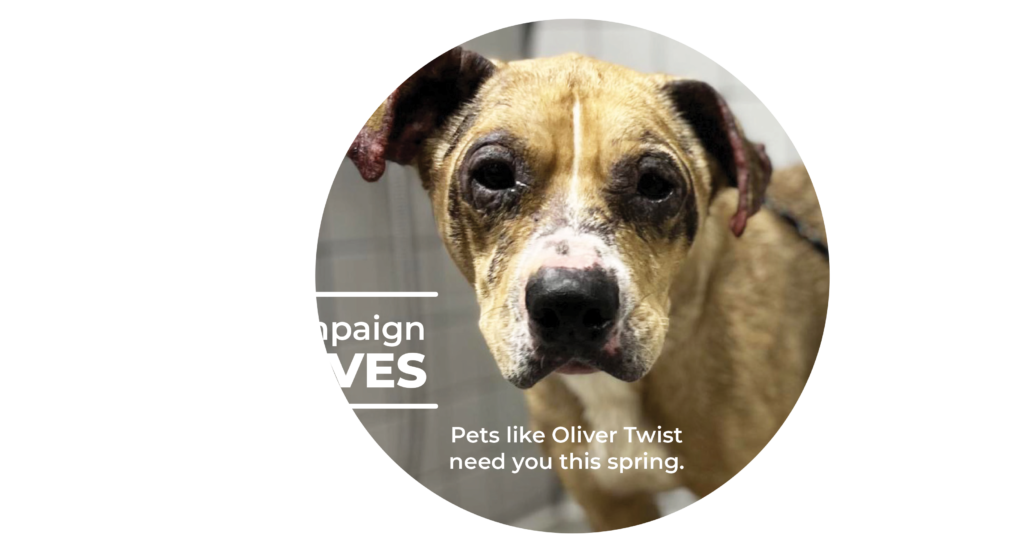 spring campaign to save lives
With the spring season bringing more litters, and more lost or injured pets, donations to support the daily needs of shelter animals in our community are more critical than ever. YOU can make a difference for animals in need by donating a one-time gift, or signing up as a monthly donor to save lives every day, all year.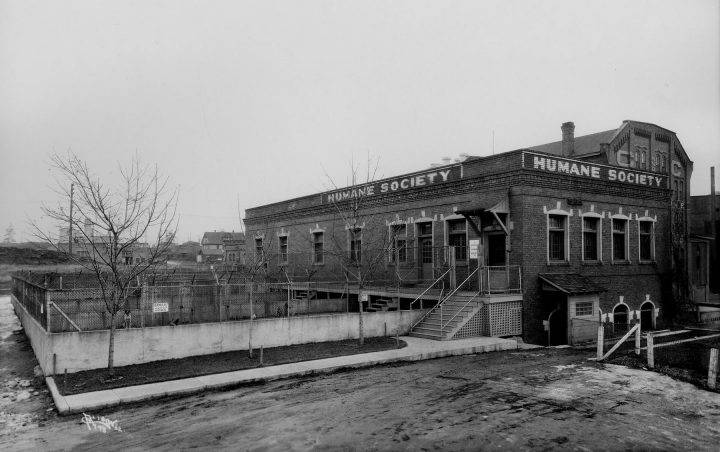 Slide 1
The story of Spokane Humane Society is the story of dedicated, caring people coming together to do extraordinary things. Explore our history, and see how we're making a difference in 2023.