 support our animals this holiday
Are you ready for the holidays? This special time of year is filled with love, sharing, and, most importantly, family. Your generous support helps find loving families for companion animals in Spokane every day. Maybe you have your own furry family member to celebrate the holidays with this year. Warm, safe, dry, and loved. We can each only take so many home, but there are more who need our help. It's friends like you who provide for these homeless animals. This is why we need your help during our 2023 Holiday Drive to Save Lives.
Give this holiday season, to help care for abused, neglected, and unwanted animals.
Thanks to friends like you, pets like Stark & Phoenix received a lifesaving second chance.
Earlier this year, 3 huskies were found tied to a pole with gunshot wounds. They were in great distress and may have been there for a long time. One of these sweet dogs did not make it.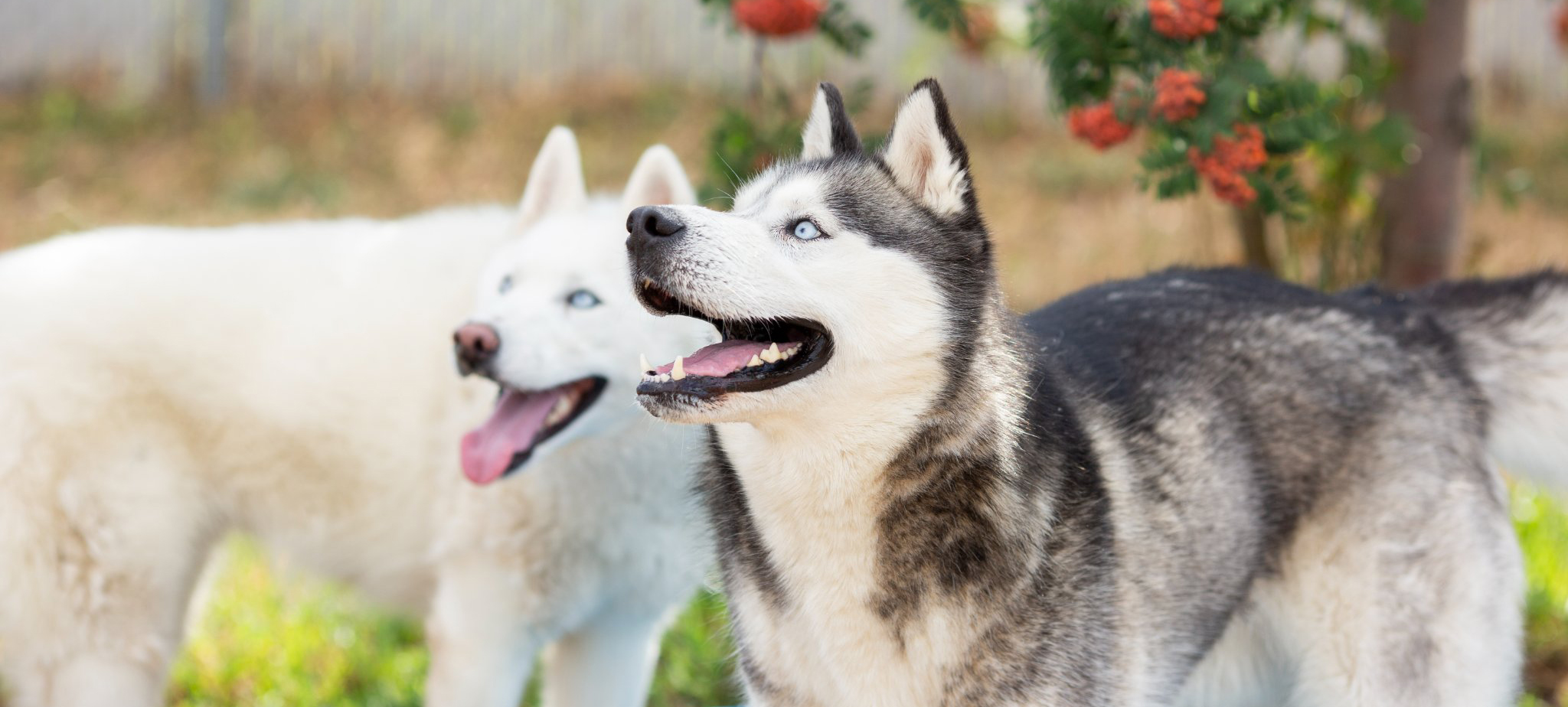 Stark & Pheonix were in critical condition, but thanks to donors like you…
This pair of pups found their forever home, just in time for the holidays. These kind and gentle dogs already have a miraculous story, but we hope to provide all of the animals in our care, with the Christmas miracle of a loving forever family.
We see miracles like this every day, thanks to you. There are still so many animals in our community who need our help, our resources are spread thin during the holidays.
Please give today to our 2022 Holiday Drive to Save Lives to make a difference for more vulnerable animals right here in our community. Simply make a one-time or recurring donation, above. Your support will help save animals from suffering this holiday season. Plus, you'll give years of fulfillment to the loving families who adopt them.
Thank you for your kindness, making holiday wishes come true for many animals like Stark & Pheonix every year.