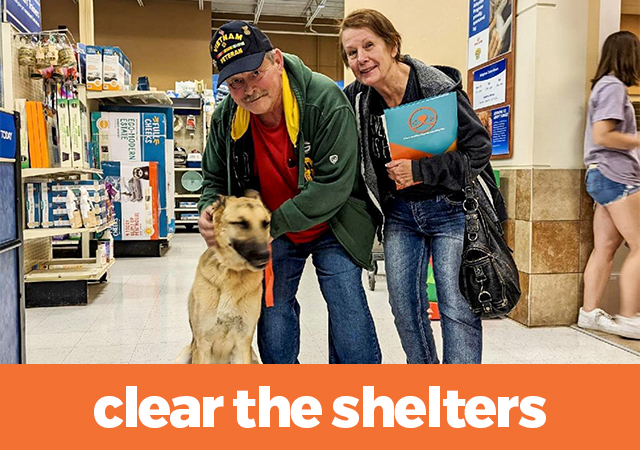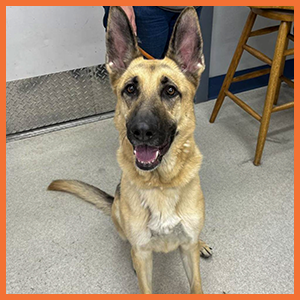 Clear the Shelters was a happy day for many! And the beginning of forever for six fur babies in need of loving homes. They experienced their first nights cage-free, first good mornings from their humans, and new beginnings to look forward to. Their beginning of forever and happily-ever-after's. Including Dakota, here!
Dakota lived with her previous fur mom for her whole 3-years of life. She had a whole pack to call her own with 4 kiddos to play with. It was a circus of activity! And a little too much for a single mom to handle at times, in this particular situation. And they felt Dakota deserved to have more time spent giving her what she needs, like exercise, training and one-on-one time.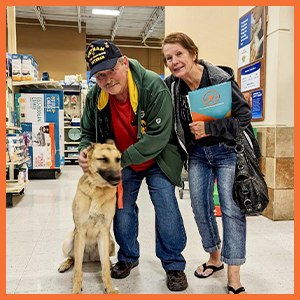 So Dakota found herself left in and unfamiliar place with many new faces. But she came to learn that this new place isn't so big and scary after all, and began making new friends! After being transferred to PetSmart, Dakota found her forever family in no time during our Clear the Shelters Adoption Event. And now, has two new humans to call her own with all the time in the world to spend with her.