You oughta be in pictures!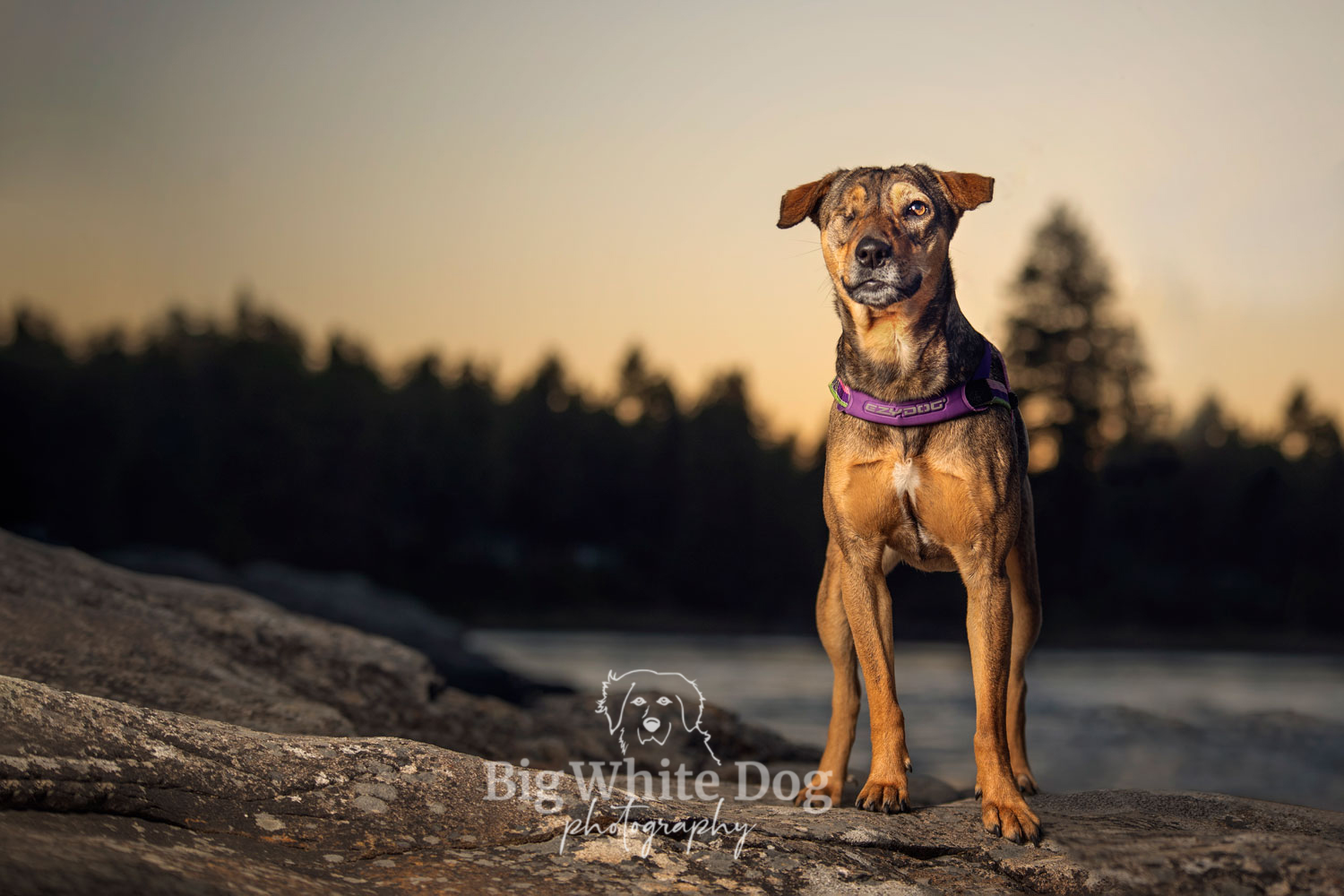 Spokane Humane Society is teaming up with Big White Dog Photography to produce a photobook dedicated to pets and their humans.
Our friend Angela Schneider, the Chief Memory Maker at Big White Dog Photography, is doing photo sessions from now to October to create a photobook called Paws of the Inland Northwest. Angela is donating a large portion of her reduced session fees to the Humane Society.
She is projecting a $10,000 total to help the pets who come through our doors. Wow!
Throughout 2022, Angela will be holding six days of 30-minute sessions at $100.
The next day is set for Saturday, April 16, at Falls Park in Post Falls, Idaho.
You can upgrade to a custom-designed session at a location of your choice for $250.
It's going to be an incredible experience and we're hoping you'll jump at the opportunity to get involved.
Registration is open now.