Foster Families Urgently Needed! Today!
While this spring has been unseasonable dry in terms of rain, here at SHS it's been raining puppies and kittens, ESPECIALLY kittens!
Pregnant and nursing mommas, orphan litters and single kittens are making their way to SHS daily. These cats and kittens cannot stay at the shelter. The stress of delivering and nursing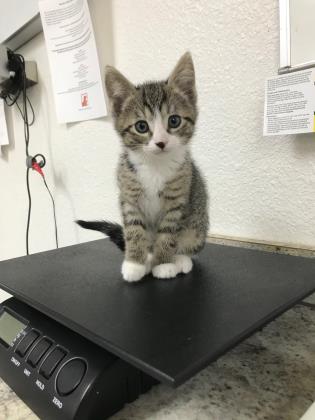 kittens in the shelter is not good for the mommas and kittens are too young to be vaccinated.
Can you open your heart and home to a cat family or kitten in temporary need? SHS has an urgent need for people who will foster an animal until it is ready to be adopted.
Pregnant and nursing cats generally don't need much care – just a quiet place of their own. Very young, orphaned kittens need to be bottle-fed every 3-4 hours. Around 4 weeks they can start eating soft food. Kittens need to stay in foster care until about 8 weeks.
No doubt – kittens at this age are absolutely adorable! The fun they will bring to your home will be endless!  And the commitment is only temporary.
If you can't foster you can help by providing kitten milk replacer or esbilac which you can purchase on-line or at a pet store.
We have other foster needs too:
Adult cats and dogs need foster care as they recover from a medical issue.
Sometimes an animal experiences stress in the shelter and quits eating. It goes into foster care to be cared for in a quieter setting.
Fostering a hospice animal is a selfless act that may bring tears in the end but knowing that you provided an animal the very best during its last weeks or months is its own reward.
Please, the dogs and cats AND KITTENS need you. We supply everything that is needed in terms of supplies. Click HERE to fill out the application and our foster care team will be in touch. If you have questions, please email axton@spokanehumanesociety.org.