Slide
saving lives one step at a time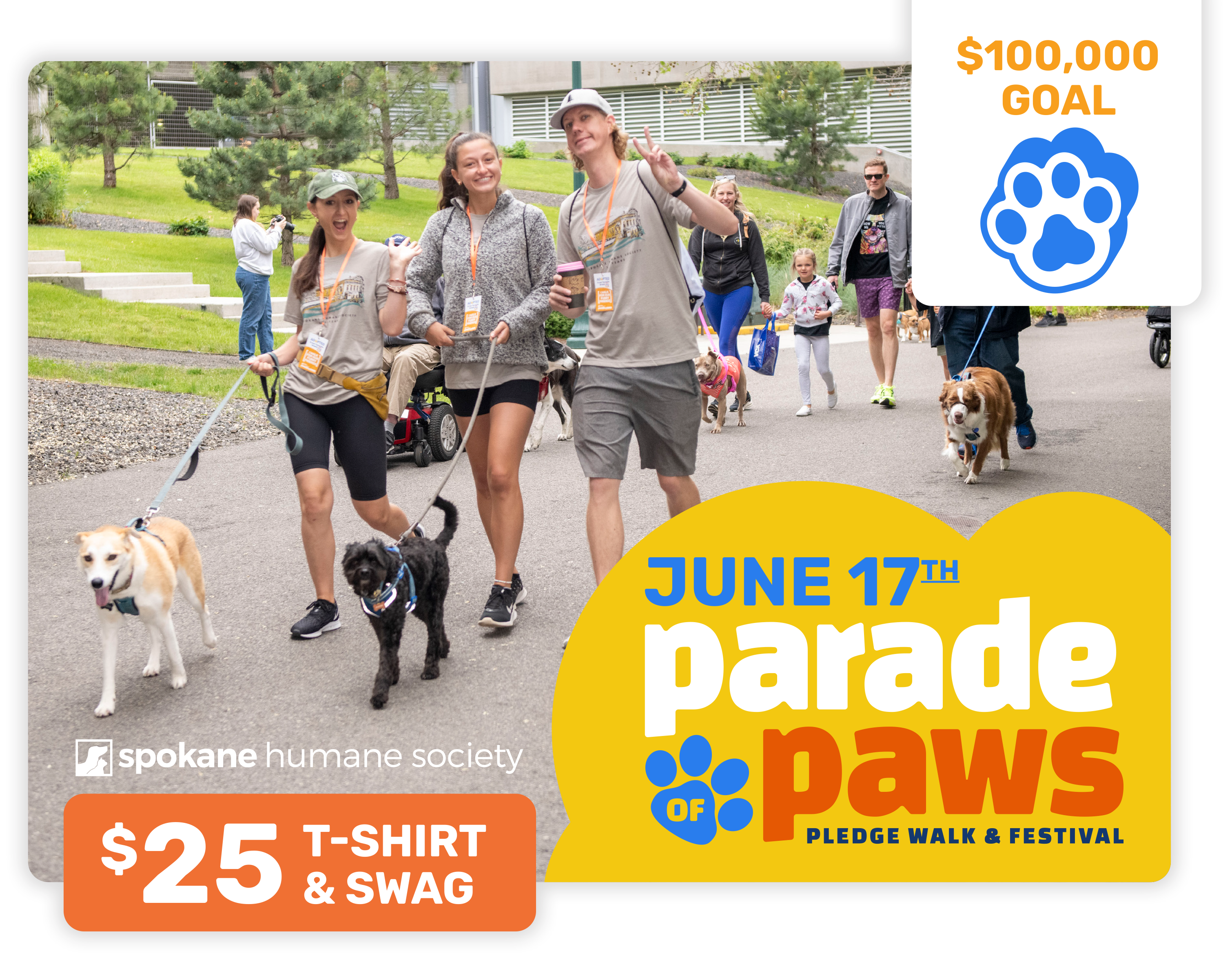 thank you for a successful 20th Parade of Paws, Spokane!
Spokane Humane Society's 20th Annual Parade of Paws is on June 17, 2023. A fun-packed 2-4 mile walk to raise funds in support of the SHS animals awaiting their forever homes. Bring your kiddos and fur babies, enjoy music, food & drinks, and vendor fair. And we are bringing it back home, location at our main shelter 6607 N Havana, we would love for you to show up and join the fun!
REGISTER
Create your fundraising team, or register individually and start today! If each walker raises $250, together you will raise over $100,000 to give homeless companion animals a second chance. 
Saturday
June 17, 2023
9:00am
6607 N Havana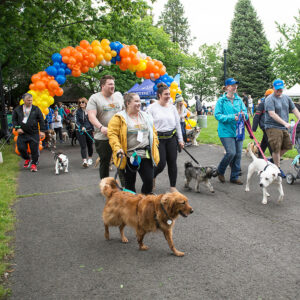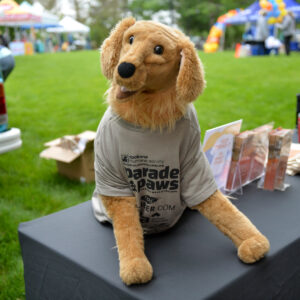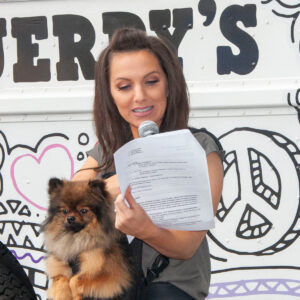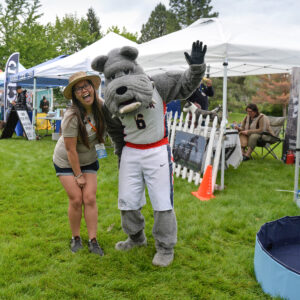 thank you to our 2023 sponsors
Founded in 1986, VCA is a family of hometown animal hospitals committed to making a positive impact for pets, people, and our communities.
Every hospital carries a sense of pride for the legacy of excellence they've built and the stories of service that are deeply connected to their local communities.
Why is there a $25 registration fee?
The registration fee covers the costs of your 2023 Parade of Paws commemorative T-Shirt and drawstring sports pack. It's also a donation to the Spokane Humane Society that will help us raise the funds needed to help animals in Spokane. If you won't be participating as a fundraiser, and don't want a t-shirt or sports pack, you can show up and participate in the walk on the day of for free.
I'm bringing my kids, do they need to be registered?
Only if they will need a t-shirt and sports pack. Otherwise, they can join for free and do not need to pre-register.
We're walking as a couple, do we create a team or each register as solo walkers?
One of you should register as a team captain. Then, register the second person as a team member on your mighty team of two!
Having troubles with your registration?
Having trouble setting up your fundraising page?
Can I walk a shelter dog in the parade?
For safety and liability reasons, only trained volunteers and staff will be able to walk shelter dogs in the parade. 
Should I bring my dog or cat to walk in the parade?
If your dog(s) or cat(s) do well in public around large groups of other animals and people, we welcome you to bring them along for a great time.
2023 sponsorship opportunities
Platinum Tag Sponsor, $10,000 – exclusive
Signature Sponsor logo recognition on t-shirt
Thank you from the podium
Exclusive social media thank you & blog post
Logo recognition on PoP website
Logo recognition in PoP eblast
Feature on televised KHQ spot
Logo recognition on event signage
Logo recognition of PoP billboards
Exclusive mention in event press release
20 x 10 Booth at event
Opportunity to provide promotional items in sports packs
Silver Tag Sponsor, $2,500 – multiple available
Silver level logo recognition on t-shirt, event website, event signage, and event promotions
Social media recognition in group sponsor thank you, x5
10 x 10 Booth at event
Opportunity to provide promotional items in sports packs
Two Men and a Truck
Rover
Gold Tag Sponsor, $5,000 – multiple available
Gold level logo recognition on t-shirt, event website, event signage, and event promotions
Thank you from the podium
Exclusive social media thank you
10 x 10 Booth at event
Opportunity to provide promotional items in sports packs
TDS Fiber Spokane
Horizon Credit Union
Restoration 1
Pool World
Bronze Sponsor, $1,000 – multiple available
Bronze level logo recognition on t-shirt, event website, event signage, and event promotions
Social media recognition in group sponsor thank you, x2
10 x 10 Booth at event
Vendor Booth, $50 – multiple available
10×10 vendor booth at event
Ben & Jerry's, Bernard's Coffee Company, Bright Wax, Catnip Connections, Club Pilates Spokane Valley, Designer Fitness LLC, DNM Bouncy House, Enchanted Espresso, Eternal Sunshine Photobus, Grocery Outlet, GypseeRose, Happy Pooch Pet Sitting Service, Hill's Science Diet, Horizon Credit Union, ICCU, Main Market Co-op, Micaela's Fancy Faces, Pool World, Pupcakes And More, Restoration 1, Rover, Sammy's Clubhouse Spokane Ferret Rescue, Source Code Essentials, LLC, Spokane County Fire Department District 9, Spokane Police Department, TDS Fiber, Two Men And A Truck, VCA Animal Hospitals, Washington Saint Bernard Rescue, West Plains Angels