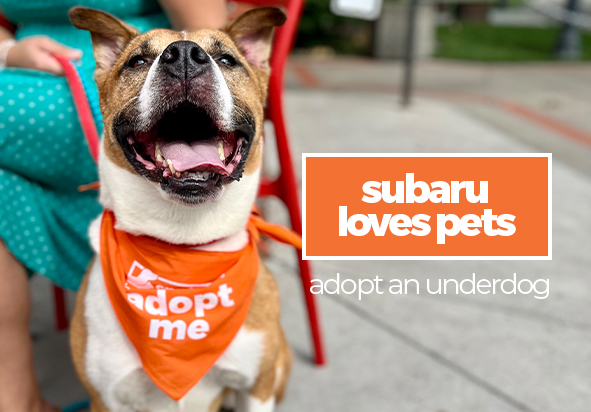 make a dog's day
We know Subaru loves pets, because they help us and so many others "Make A Dog's Day!"  During this month of October, they will be giving $100 donation for every adoption. We want to give them a huge thank you! If you're interested in adding a new pet to your home, we ask that you choose an underdog who may have a more difficult time finding a loving forever.
While an Underdog may have special needs and a longer road to adoption, Subaru and our retailers are partnering with shelters to make sure their road ends in a loving home. This year we're celebrating our 4th annual National Make A Dog's Day, which encourages everyone to do something special for their dog and think about adopting an Underdog from a shelter.
Maximus is featured above.  This sweet boy is one of our underdogs. But we honestly don't know why! Learn more about Maximus and meet some underdogs featured below.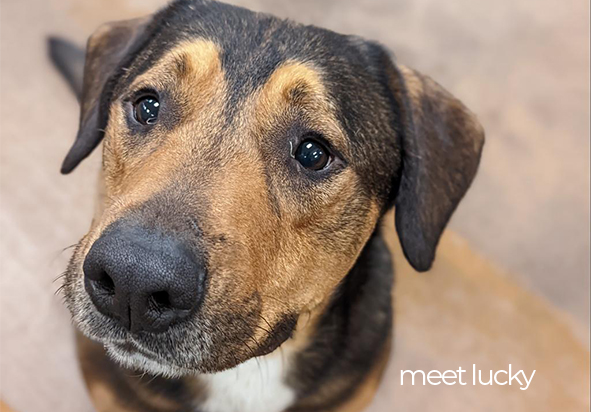 Hi there, my name is Lucky. I am an easygoing boy who enjoys all the fun things in life, like agility, walkies, car rides, climbing, fetch, running, toys, tug of war, walkies and water!
Lucky found his forever home on 10/19 after waiting 200+ days!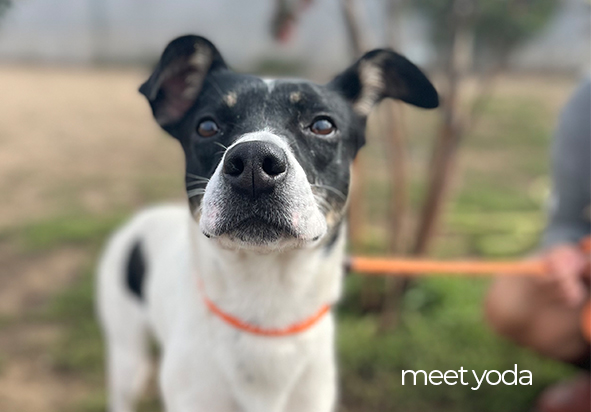 I'm Yoda, and just your girl, I could be. I've never been around people or animals other than my previous humans and dog-siblings, so I have been skittish while here. The cool thing is, that with a patient and kind family, I would come out of my shell & become the confident & secure dog I was meant to be.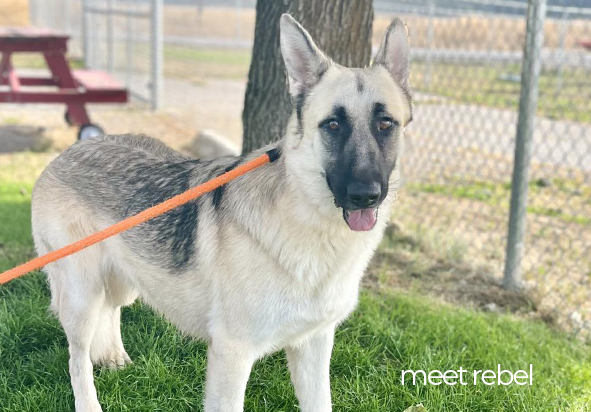 My name is Rebel. I am a sweet boy who hasn't lived much life yet as a 1-year-old youngster.  You see, I had never left my kennel area before arriving at SHS with my fur family. I will need help with socialization and will need you to show me that this big wide world isn't so scary when you have a friend by your side! If interested in helping me, or my sisters, Haven & Chrystal, learn more about us and set up a time to meet all or one of us. And ask about multiple meet & greets so we can become comfortable with you before going to our forevers!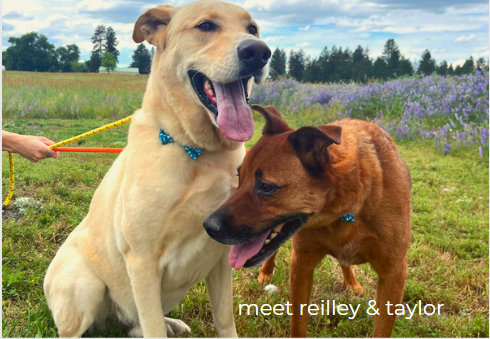 I'm Reilley, a handsome 8-year-old yellow lab. I am an easygoing boy who would love to find my forever soon. My previous owner passed away and so now it's time for a fresh start. I arrived here with my brother, Taylor, and we are bonded. So we will need to find a home together. We are both very sweet, loving and will make the best of companions.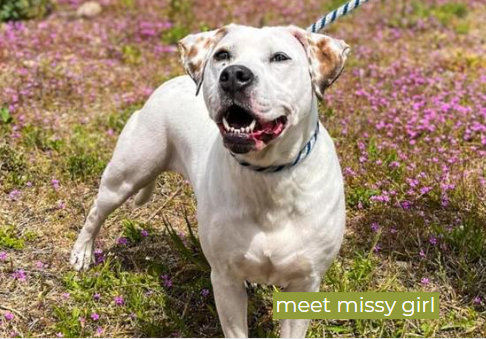 Hellooo! I'm Missy Girl, and don't you think my spotted ears are the cutest thing ever? Please feel free to give me all the ear scratches you want, as I'm quite the ham. I love doing all sorts of fun things like playing with squeaky toys, splashing around in the water, and going for walks and runs.
Thank you all for your support and we hope we find these sweet furry faces the loving forever homes they deserve. Please share with your friends and family!