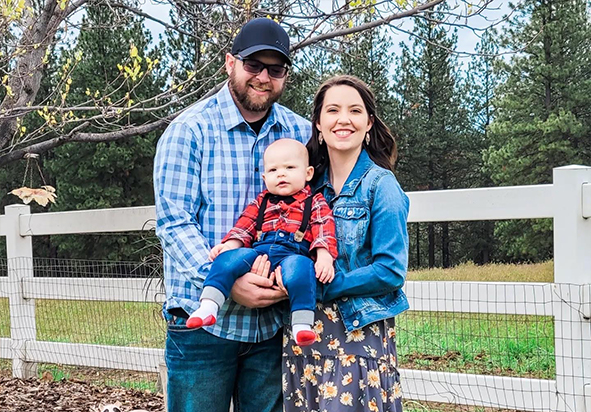 thank you to our vet tech's!
It's National Vet Tech Awareness Week! And we want to say thank you to our amazing Vet Tech's at SHS. Meet Brittany, featured above, and Mia!
Brittany arrived at SHS in April of 2022 and has already impacted so many lives of our furry friends here at the shelter. She has been working in the vet field since she was 16.
I have 2 dogs, a German Shepherd and German Shepherd/Husky mix. I also have 2 cats! One is a 20-year-old senior and the other is a 3-legged tripod, I am also mom to a 17-month-old son. My family likes to snowmobile in the winter and hangout at the lake in the summer.
Brittany's favorite thing about working at SHS is helping our pet patients feel better and see them through their journey back to health. Then, of course, it's always a happy moment when they find their forever home where they can live happily and healthfully.
And we also want to thank Mia! joined us this year as well. Mia is so passionate about our shelter animals and does such an amazing job during high volume spay/neuter efforts. And whenever an animal is in need, she's always ready to rev up and save some lives! Plus, she brings lots of sunshine to the clinic with her bright personality and the animals we serve. Thank you, Mia! We appreciate you and everything you do.