saving lives one step at a time!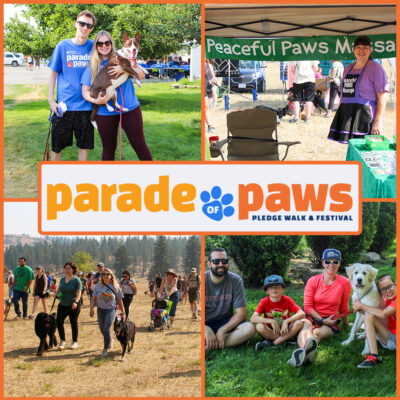 Spokane Humane Society's 19th Annual Parade of Paws is back and we have some very exciting news. It's our 125th anniversary!
This year, our fun-packed 2-3 mile walk will take place at the Forestry Shelter in River Front Park. We'll be celebrating our 125th anniversary and unveiling our new SHS Dog Park, while still saving lives on step at a time.
Parade of Paws benefits the animals at the Spokane Humane Society awaiting their forever homes. You, your dog, family, co-workers, and friends are all welcome to join in the fun to raise funds for animals in need.  Please only bring your pet if they are friendly around other pets & their hoomans!
how to join
1. Click HERE & "Register."
2. Join as a lone dog (individual), pack (team), or virtually fundraise & parade your pup on your own turf. You can choose your neighborhood, favorite park or hiking trail. Show off your pet & tag us in a post with #ParadeOfPaws2022.
3. Collect pledges virtually for the animals of the Spokane Humane Society, from now until June 18.
On June 18, join us at River Front Park's Forestry Shelter for a Parade of Paws pledge walk with your pup, unveiling of our new SHS Urban Dog Park & celebrate our 125th anniversary of serving companion animals in the Spokane area. Registration for the event begins at 9am. Thank you for your support!
t-shirts + SWAG bags for fundraisers
·If you secure $50 in pledges, you will get a Parade of Paws SWAG Bag!
·If you secure $100 in pledges, you will get a Parade of Paws T-Shirt!
Plus, you can pre-register for the event & pick up your SWAG at BARK, A Rescue Pub on Friday, June 17 from 1pm-6pm. There will be $5 Happy Hour for event guests picking up SWAG & if you reserve patio seating, you can bring your pup along for all the fun! Make table reservations today.
Sign up to join in on all the fun HERE!
thank you to our sponsors
Title Sponsor

SHS Urban Dog Park Reveal Sponsor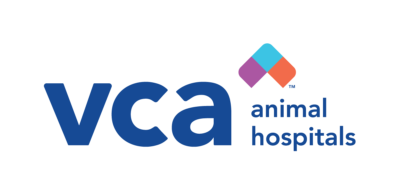 Music Sponsor 

Beer Garden Sponsor

Photobus Sponsor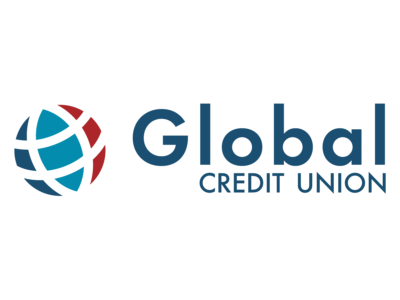 Packet Pick Up Sponsor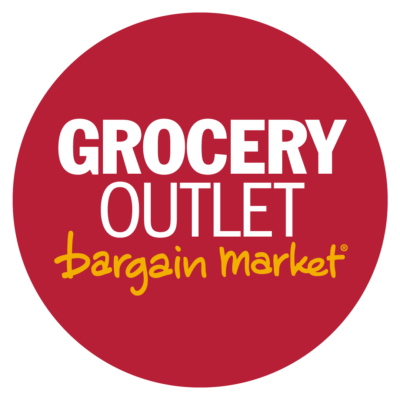 Water Station Sponsor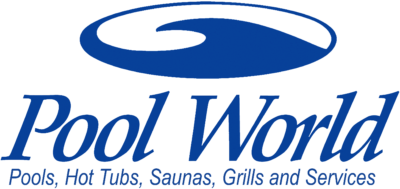 You're support helps make more happy tails for our furry friends. Thank you!