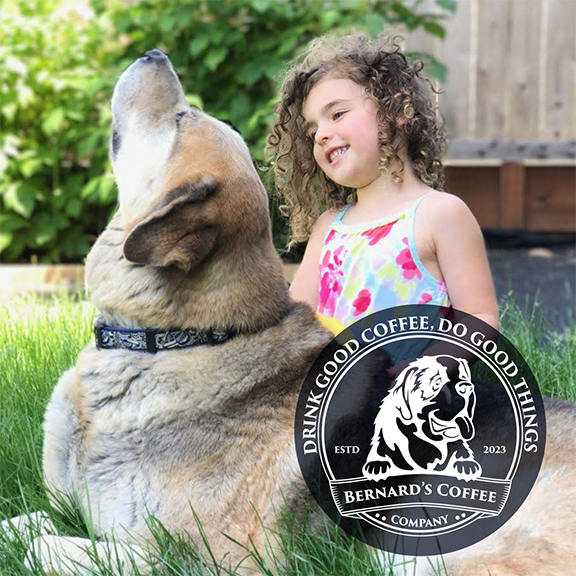 Spokane Humane Society is excited to announce its support of Bernard's Coffee Company, a newly formed local coffee roaster with the compassion and goal to support animal shelters. In a heartfelt tribute to their late adopted dog, Bentley, the coffee company was inspired by their furry companion, reflecting their deep commitment to animal welfare. After their experiences through adoption, owners Steven and Elizabeth Brower saw firsthand the extent of problems and hardships animal shelters face. As parents of two and both with full-time employment, they realized that although they could not save all animals, they couldn't just stand there and do nothing. The coffee company aims to donate funds and create awareness for shelters, with 10% of all sales going directly to support the animals at Spokane Humane Society and other shelters and rescues.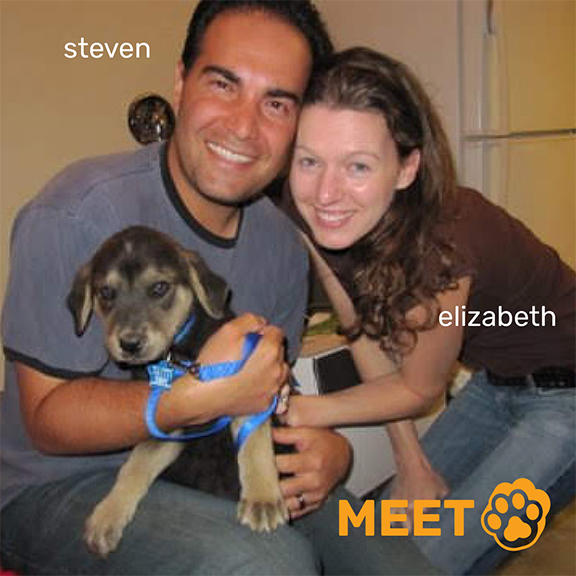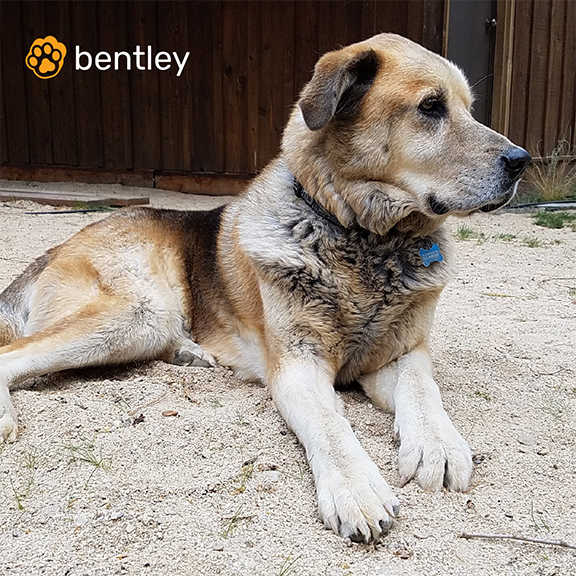 Inspired by the love and joy their late Bentley brought to their lives, the coffee company strives to make a positive impact beyond locally producing exceptional organic roasted coffee blends. By joining forces with Spokane Humane Society, they seek to make a difference in the lives of countless animals in need.
Through this collaboration, customers who enjoy a cup of coffee brewed with Bernard's Coffee Company roasted beans will not only experience single-origin, roasted-when-ordered beans, but will also contribute to supporting animals in need. For every qualifying purchase made, 10% of the sale will be donated to Spokane Humane Society, supporting their ongoing efforts in providing care for animals in need, while finding loving forever homes.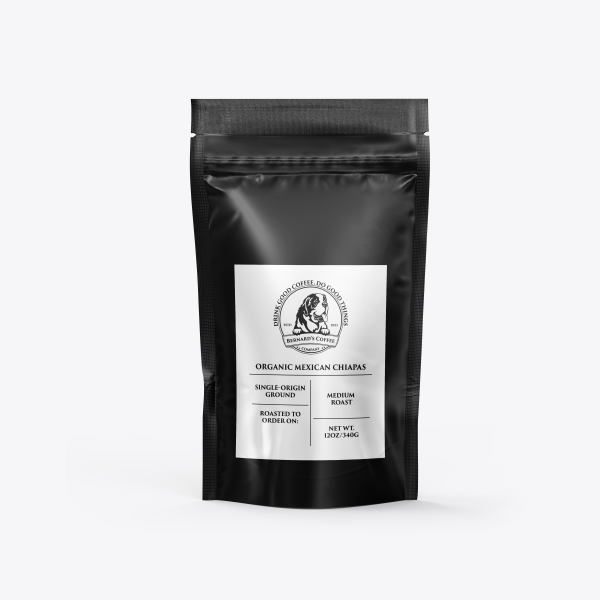 Join Bernard's Coffee Company and Spokane Humane Society in their efforts to improve the lives of companion animals who need community support the most.
Pre-order and learn more about the inspiration and their mission through BernardsCoffeeCompany.com, and pick up your order from the Bernard's Coffee Company booth at Spokane Humane Society's 20th Annual Parade of Paws on June 17th, 9am-1pm, 6607 N Havana.