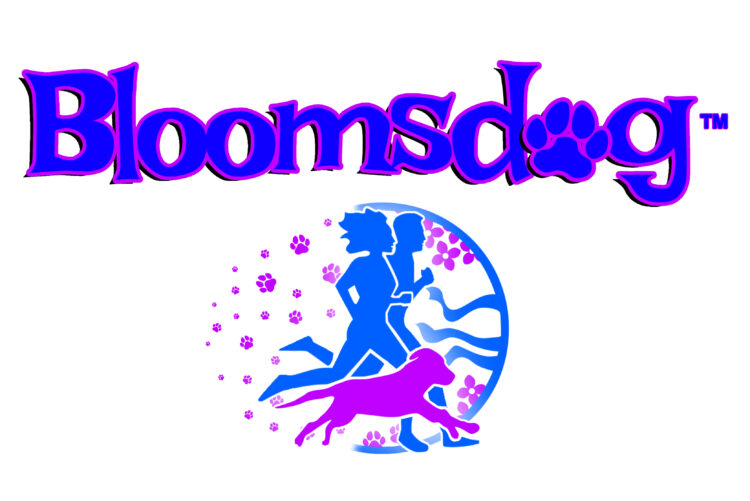 Visit us at the Bloomsday 2022 Trade Show at our booth on Friday, April 29th from 11:30am-8:00pm & Saturday, April 30th from 9:00am-6:30pm!
The first 5 visitors who have purchased a Bloomsdog Race Kit get a fun go-bag to take home with some great essentials for your pet.
Not only that, but Angela Schneider of Big White Dog Photography will be joining us at our booth to talk with Bloomsdoggers about her amazing project, the Paws of the Inland Northwest. She's creating an incredible photobook dedicated to pets and the humans who love them. A huge chunk of her session fees along with a portion of book sales will be donated to the Spokane Humane Society. When you visit our booth this weekend, you can chat with Angela about the project and she will have a QR code for you to scan. Everyone who registers for Paws of the Inland Northwest after visiting the Spokane Humane Society Bloomsday booth receives a matted 5×7 print from their session! Check out her wonderful work below.
We're excited for you to join us in celebrating the human-animal bond with your pup this weekend.