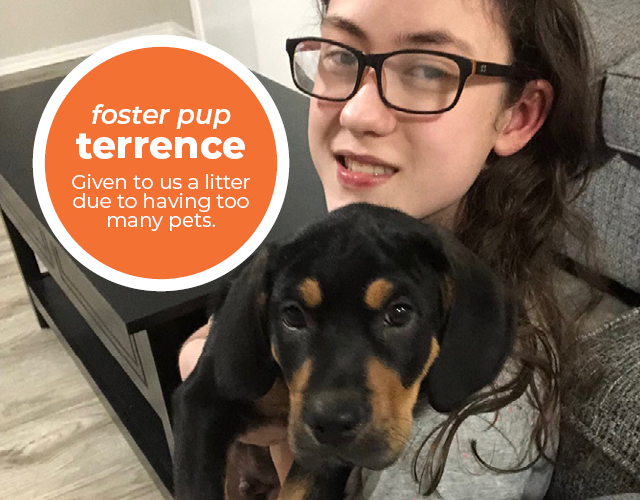 Fostering saves lives and it's fun, too!
Shelly & family just got to help their 20th foster pet! We couldn't be more thankful for their support. Learn all about fostering from first-hand experience, and maybe you would like to join as a foster this New Year, too!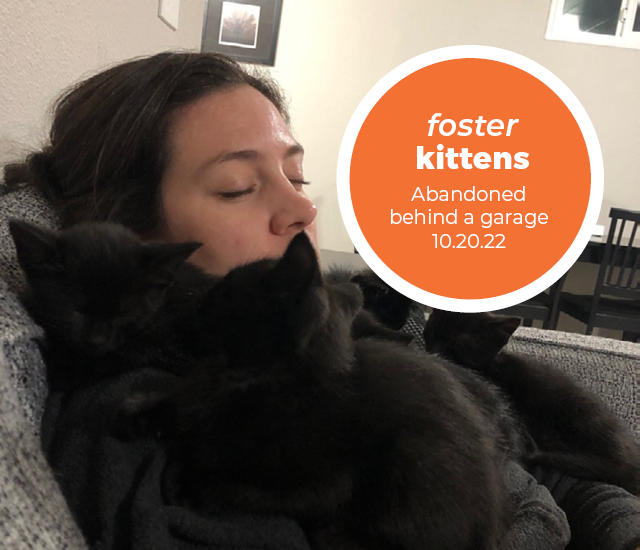 What do you enjoy most about being a foster?
I absolutely love snuggling with all of the animals we've fostered. The kittens and puppies are always so happy for the attention and there's nothing better than having them take a nap in your lap. It's also so much fun to see them play together. My daughter and I enjoy watching and laughing at all their silly antics. Getting to know the community better and seeing what a difference the Spokane Humane Society is making is such a pleasure. We've enjoyed getting to know the different adoption centers in town and interacting with all the incredible staff members.

Shelly, Foster Home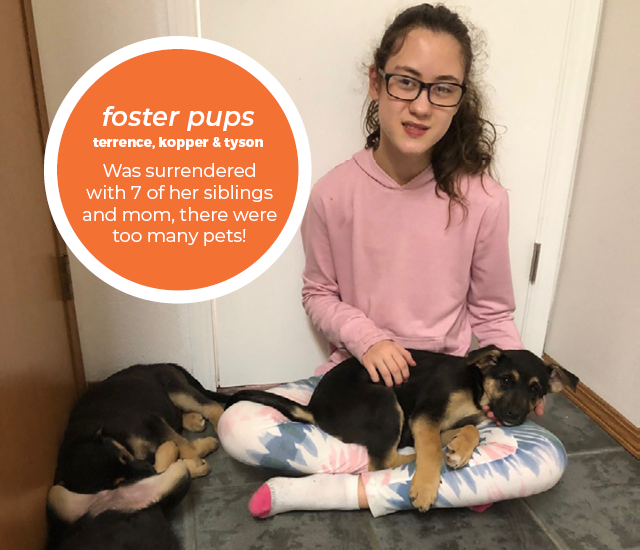 What have you learned from being a foster?
Mostly, I've learned a lot of patience. As cute as the foster animals are, they can also be a lot of work. But, I like being able to get my daughter involved in the responsibilities and appreciate that it allows me to model patience and the importance of giving back.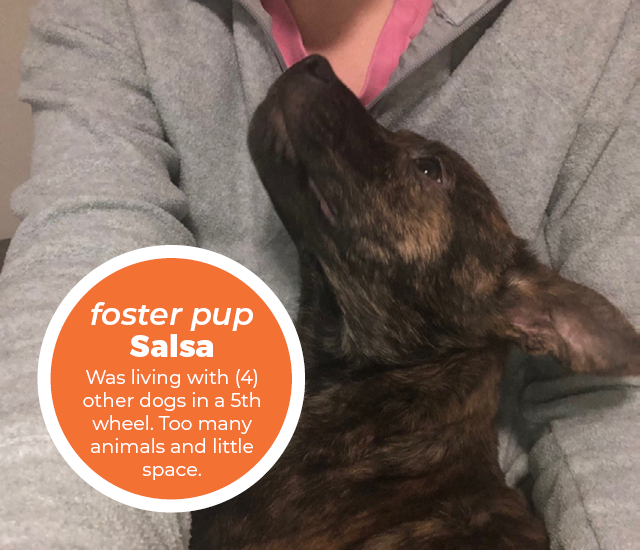 Why would you encourage others to join the foster program?
It is the absolute best way to give back to the community! You get to choose animals that fit your lifestyle without any pressure to take a particular animal or keep them for longer than you can handle. Of course, you're sad to see them go but there is a lot of joy when they are adopted and move on to a permanent, happy and loving home!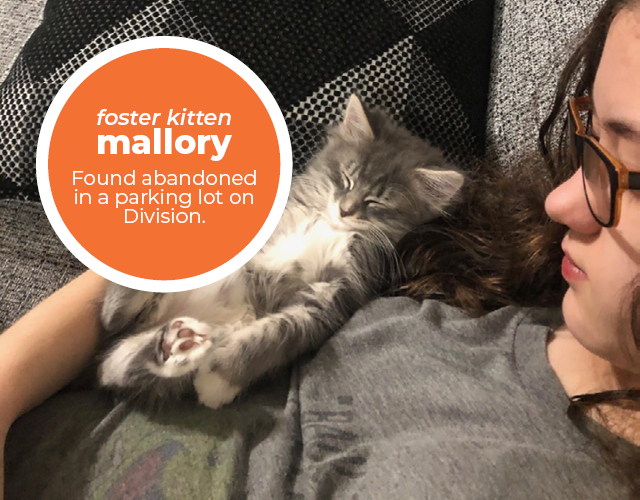 And did you know, fosters actually help make more space for other pets in need?
When you have a foster pet at home, you know you're doing all you can for the next pet that needs our help, too. Essential costs/purchases? We take care of it all. You just need to provide the love and special support. Please, open your home and give love to a foster pet this coming year. They desperately need your help.