A letter from Melissa Williams, President of the Board of Director's –
I was blessed to spend a great deal of my upbringing on my grandmother's family self -supporting farm. On that farm I was exposed to a variety of farm animals and I fell in love with baby chickens, horses, cows and a pig that I named Big Red. I learned at Grandma's farm that all animals feel fear, pain and love. My commitment to my farm friends extended to deciding at the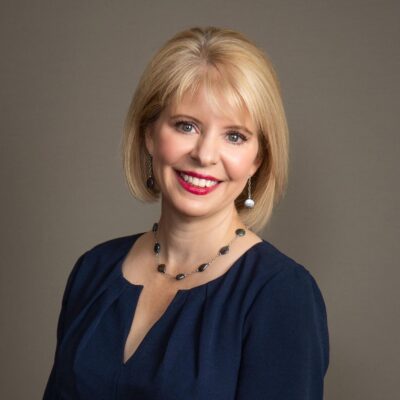 young age of 5 years old to decide to not "eat my friends." I have remained a life-long vegetarian always remembering those happy years with my animal friends.
I was 19 years old when I rescued my first dog, my friend named Max. He was of dubious genetics but he became my best friend for many years. Max was beside me for many of my life's biggest events, including the birth of my two children, a divorce and all the mess that comes with a full life. During the years that Max was with us I adopted many other dogs. We were a family that stopped to pick up any stray dog we found alongside the road and provided shelter to any dog large or small that wandered into our yard.
When I was 21 years old I found myself in Southern CA with a baby and a husband that was absent due to military service. I needed to feel connected to someone or something that I found familiar so I volunteered for the local animal shelter in my community. This was a high kill shelter and I learned quickly the plight of so many animals that have been abandoned, abused and neglected. Many of these beautiful creatures were put down for lack of space or the smallest medical or behavior problems. I remember to this day, decades later, many of these amazing friends of mine that never had a chance to make it out of the shelter. All I could do there was to advocate for them and provide them with love and companionship.
I returned a few years later to Spokane with 2 dogs and 2 children in tow. At that time I needed to work full time to support my family so was unable to put in the hours at a shelter I had been able to do in CA. In my heart though I was still a volunteer and advocate for my furry friends and in short time found myself a foster parent to dogs that came from our local shelter SCRAPS.  SCRAPS was unfortunately a kill shelter at that time and I was able to rescue many amazing dogs that would never have had a chance to be loved by a family. Though it was a lot of work taking in foster dogs, loving them and then letting them go, I found such great satisfaction that I at least was doing all I was able to do. I then accepted a board position with the rescue group that I was working with. It was my first board position and though  I brought to it more enthusiasm then board experience I found a wonderful group of people that shared a heart much like mine.
My little family continued through the years to be a foster family for dogs both officially and often unofficially, as many homeless dogs would often just find their "way home" to our house. My children grew to be animal lovers of all kind and were also able to recognize  animals as kindred spirits.
In 2017 I accepted a position on the board to the SHS. I was grateful and honored to be able to serve our community and animal population once again. I was relieved and pleased that we at the SHS are a no kill shelter. I cannot tell you the heartache that caused me when I was near that in the past. I found at SHS an amazing group of people not only on the board, but also at the shelter. I found employees that work long and hard to care for our animals, and volunteers that clean kennels, cuddle cats and walk dogs on their precious free time.
I was honored to be elected Vice president of the board in 2019, and then President of the board in 2020 and again in 2021.
Though I am removed from the pleasure of working directly with my friends in the role of board member I am thankful that I have been provided skills that I am able to use to protect and care for them.
As a Spokane native I am proud of our community that strives to love and care for animals and that we are now a recognized model for shelters in other communities.
When I walk through the shelter I see what we all see when we look at the animals there. I see fear, stress and anxiety. But I also see the love and devotion of the staff and the volunteers. I see hope and I know that these animals are meant to be saved. I know this because they are in our safe hands that will love them, protect them and find them homes.
Thank you to each of you that shares in this mission,
Sincerely,
Melissa Williams
All things bright and beautiful,
All creatures great and small,
All things wise and wonderful,
The Lord God made it all.
by Cecil Frances Alexander