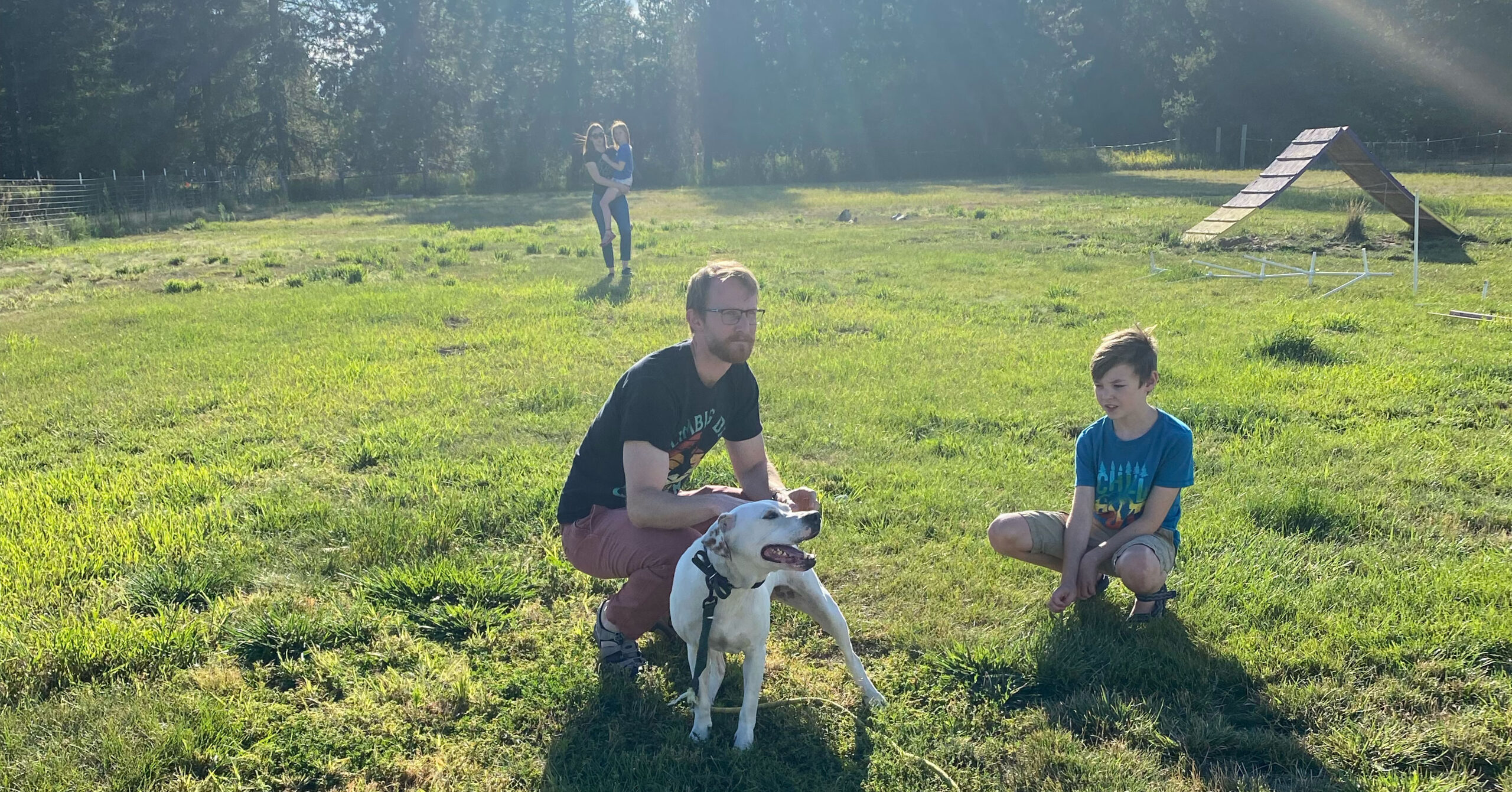 With hearts full of joy and warmth, we have the most incredible news to share about Missy Girl… After a long journey, spending over half of her life in a shelter environment, the moment we've all been waiting for has arrived – she has finally found her forever family!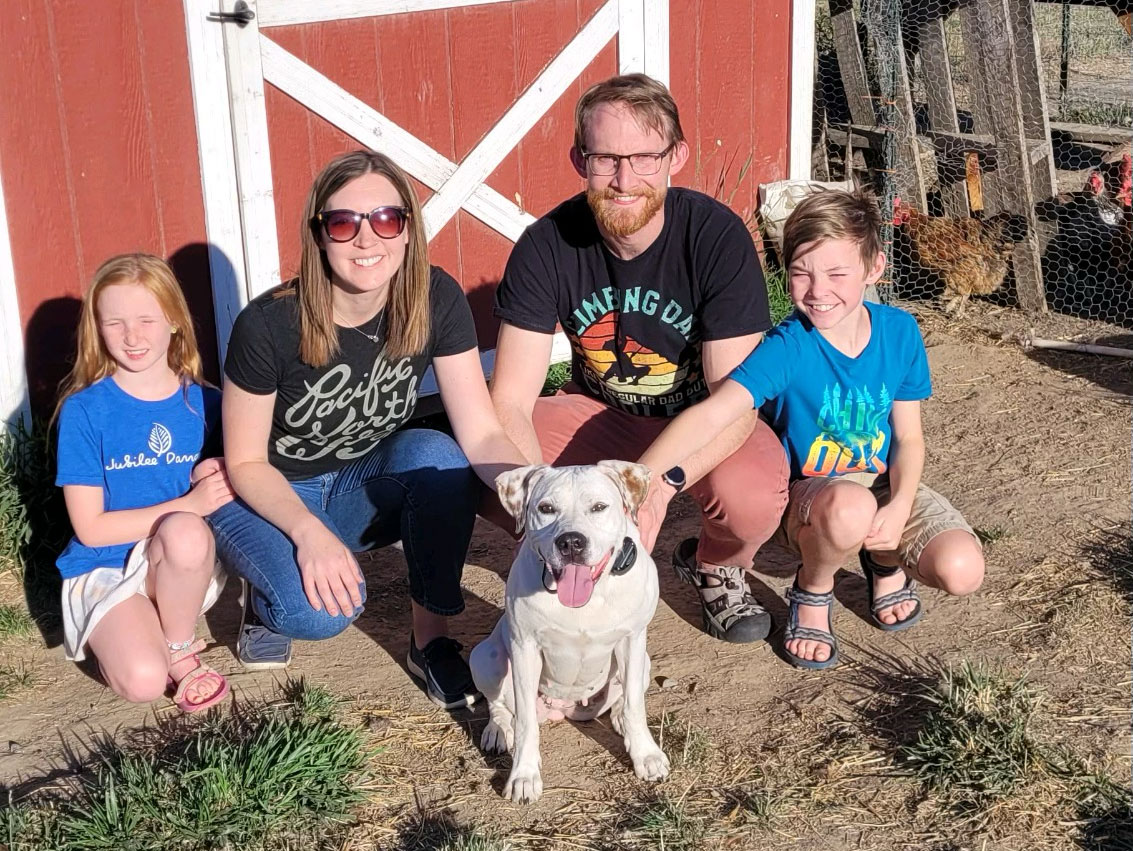 Just a little over two weeks ago, Missy Girl was given a chance at a new beginning through our Board & Train pilot program, in partnership with Purely Balanced K9 Training. It was evident that she had some challenges to overcome. Leash reactivity and redirection due to frustration were among the hurdles she faced. But with unwavering dedication and love, our amazing team at the shelter, along with owner and trainer, Alyse, from Purely Balanced K9 Training, worked tirelessly to turn her life around.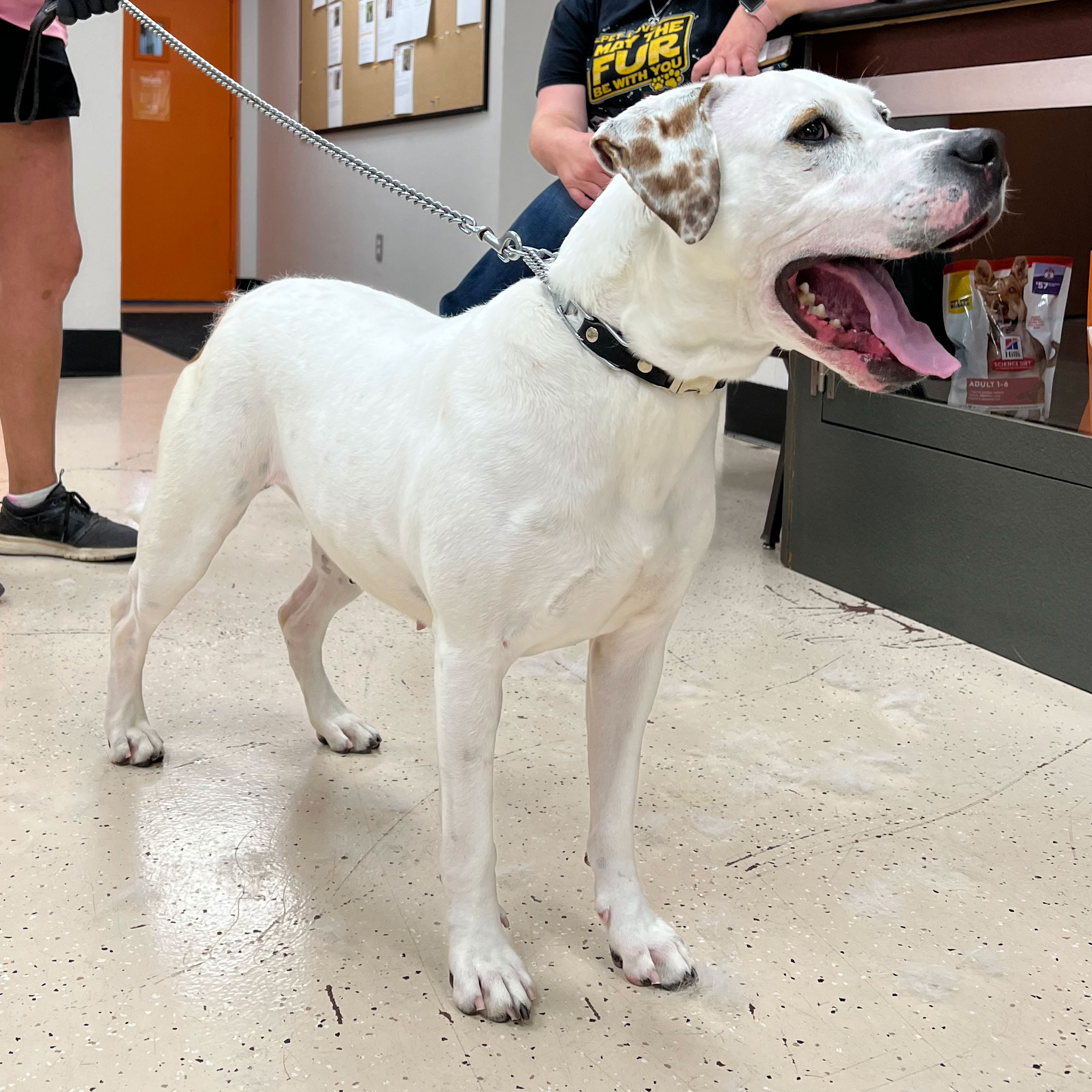 Missy Girl has blossomed into a wonderful companion. She now confidently masters commands like sit, down, wait, stay, and leave it. Her manners at doorways are impeccable, and she gracefully walks on her leash in all environments. She has learned to coexist peacefully with other dogs, cats, and even chickens.
Alyse Honnold, trainer and owner of Purely Balanced K9 Training, shared her experience with Missy Girl's progress, and it's truly touching to see the positive change in her behavior. Missy Girl's transformation has reached a point where she can roam freely with joy, always responding reliably to recall commands.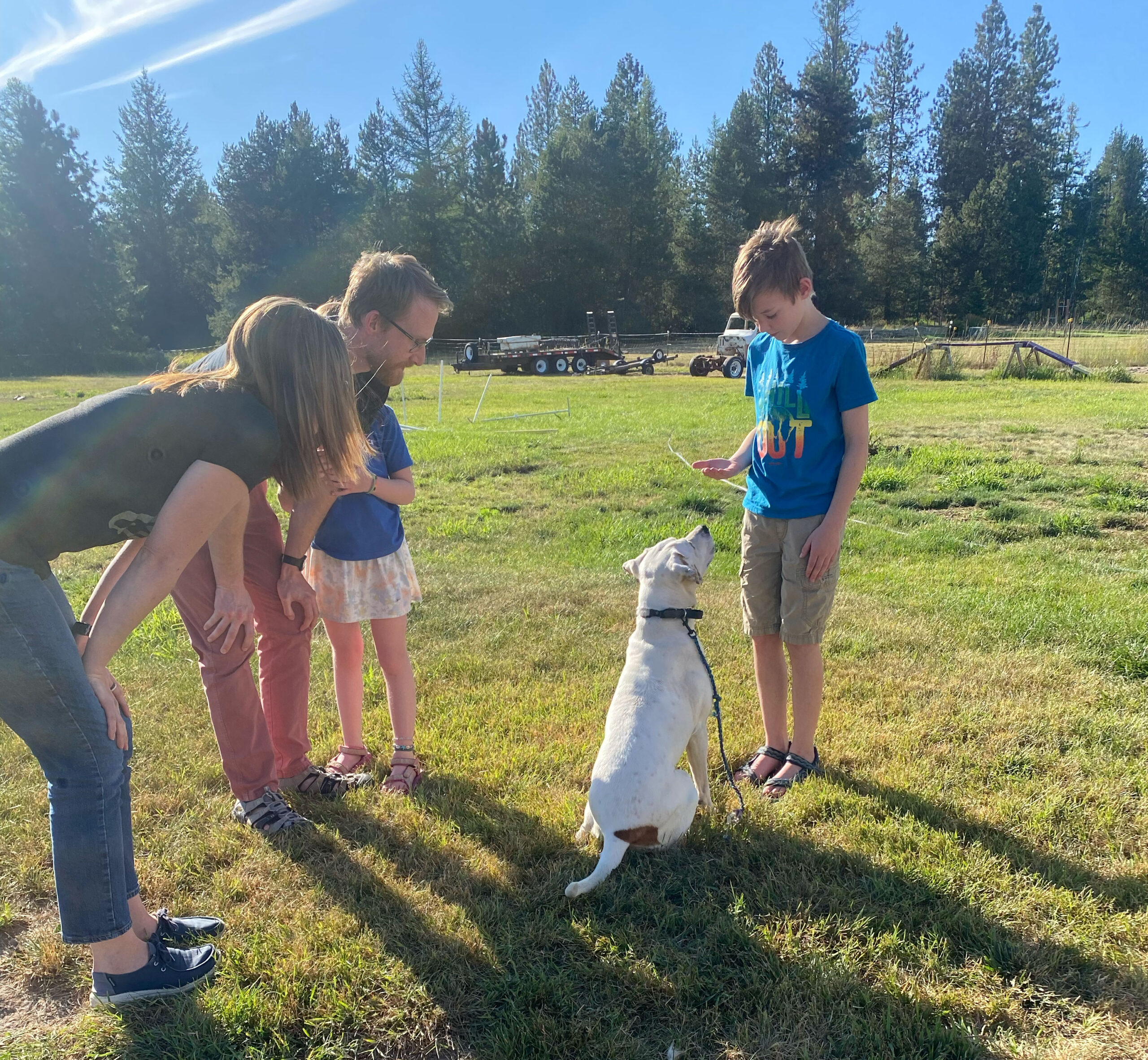 We extend our deepest gratitude to everyone who never gave up on Missy Girl, who poured their love and efforts into helping her find her way to a brighter future. Spokane Humane Society launched this pilot program with SHS general funds, and we are forever grateful to the compassionate community that stands beside us. You all have an opportunity to contribute to this special fund, which will continue to help other animals at Spokane Humane Society in need of behavioral training, breaking down any barriers to adoption and paving the way for their own loving futures.
Today, we celebrate the power of love, patience, and determination – Missy Girl's story is a reminder that with the right support and a caring heart, every animal can find their happily ever after. Thank you for being a part of this heartwarming journey!
Thank you, Alyse with Purely Balanced K9 Training for your dedication and support for animals in need. We are grateful for our partnership and all you do.
donate toward the SHS board & train fund today!
Together, we can significantly reduce the time surrendered animals spend in our care and celebrate more heartwarming adoption success stories.