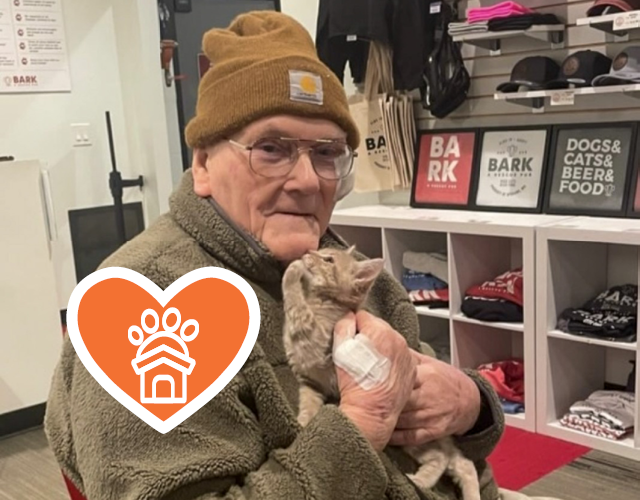 Pip Pip, Hooray!
Pipsqueak found his purrfect match after fighting for his life to survive. You may remember this sweet boy from our last newsletter, he was rejected by his mom as a premature kitten born 1 week early.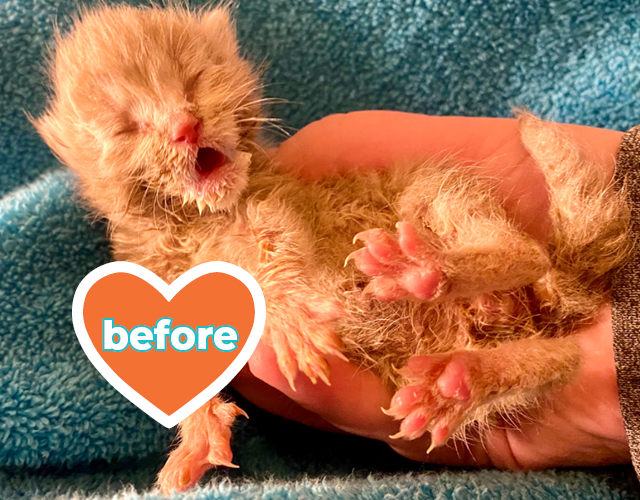 We weren't sure he'd make it
With love and care from our clinic staff, Pipsqueak has blossomed into a happy and healthy boy. No longer emaciated, cold, dehydrated or on the last "paw" of his life. And now, he's found his forever companion! As you can tell, they became the best of friends in no time. Thank you to everyone who gave him the very best of care in our clinic so he can live!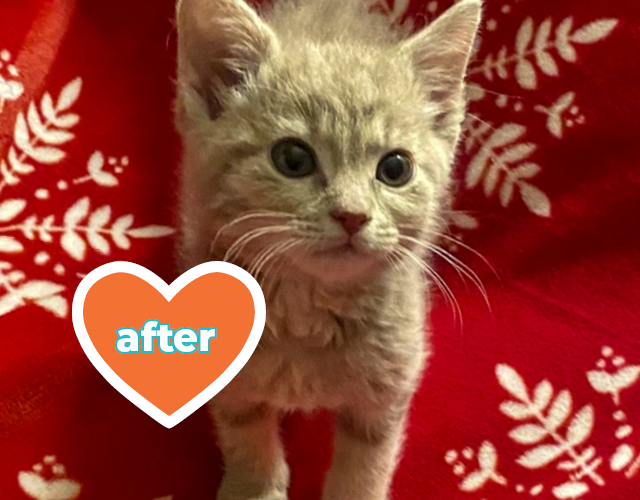 Now, he's healthy, happy & home!
Did you know YOU can help save lives like Pipsqueak? You can by donating to our STAR Fund for Special Treatment And Recovery of our animals, helping pets live long and healthy lives for years to come.