The advent of our spay and neuter clinic has transformed the care we can provide — and saved the lives of local cats and dogs.
Jenna Luce, a Spokane Humane Society veterinary technician, tenderly prepares two already-anesthetized Shorthair kittens for surgery, shaving their little bellies. Madison Janzen, a clinic volunteer and one of our foster parents, then cleans the area to sterilize it for surgery. A few feet away, her sister Mackenzie gently massages a Siamese cat under a blanket, manipulating her limbs to ease her back into consciousness. Through the windows of the surgery room are a few surgical tables where Dr. Logan Belleque swiftly spays or neuters one animal after another with veterinary assistant Kyle Fortune at her side. On this particular day the clinic is spaying and neutering pets for the public as well as shelter animals.
The clinic offers spay and neuter services, vaccinations, and microchipping for the pets of low-income families. Jenna breezes out of the room and returns hauling two cages of cats. "We have a feral cat program, too," she says. While non-profit Humane Societies can only sterilize, microchip, and vaccinate animals for the low-income public under Washington State law, the clinic staff will do everything their training and equipment allow to ensure shelter animals are ready for adoption. That means anything from tooth extractions in older dogs to the treatment of organ issues, ear infections, joint disorders, eye ball removal, diabetes, and tumors.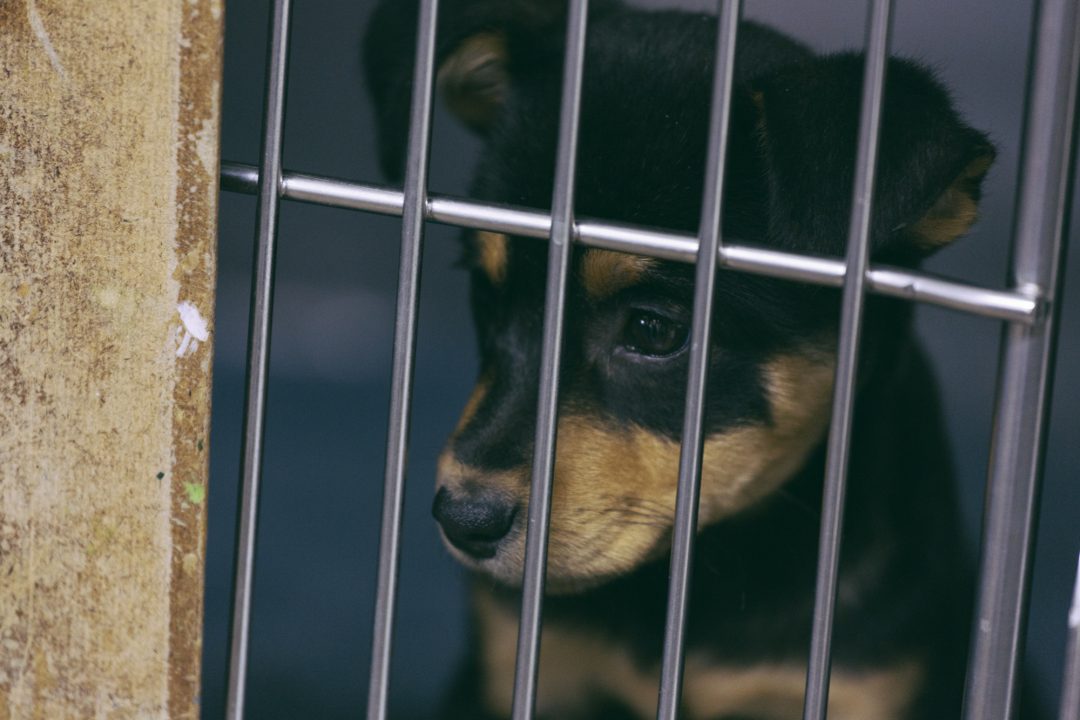 At the Spokane Humane Society, we believe that spaying and neutering pets saves lives. In the past, the society has suffered through seasons in which euthanasia decisions had to be made on a daily basis. "We always tried to be honest. Sometimes our figures weren't very pretty. We never doctored them. It was either the sad truth or the glad truth," Former Director Diane Rasmussen said. Ever since the board voted to never euthanize due to lack of space in 2006, the stakes of preventing overpopulation have been even higher.
At the Spokane Humane Society, we believe that spaying and neutering pets saves lives.
Before we had the ability to spay and neuter animals at the shelter, we did everything we could to incentivize responsible pet ownership. New pet owners had to check a box on the adoption form showing their intent to spay or neuter. They also received a voucher promising a partial refund of the adoption fee. Still, there was no way to make sure it actually happened. Rasmussen recalls checking in with owners six months later only to hear that the adopter's spouse hadn't wanted to pay for it, or that the dog had run away first. "We were part of the problem," she said.
When asked what the most significant change for the society has been in the last twenty years, she said, "Getting our spay neuter clinic was really huge."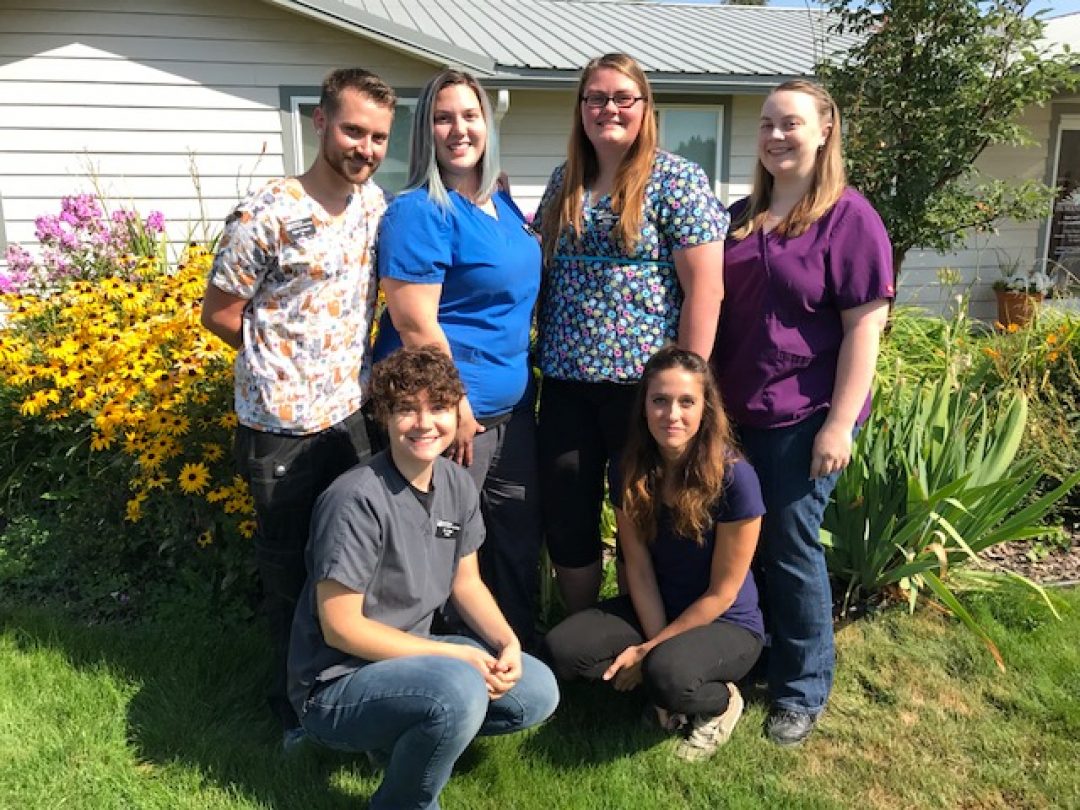 The first clinic opened in 2003 in the same building as the shelter in the room that had previously been used to euthanize animals. "It was where we used to have to bring them to take their life," Diane says, "Now we were saving lives by bringing them to the same room."
The response from the public was immediate. Soon after the first clinic opened, a new volunteer named Jan Keogh reported to the shelter at 7:30 a.m. one summer morning, hoping to pitch in wherever she was needed. Keogh walked up to find a line wrapping clear around the corner of the building. She walked into clinic reception and said, "I guess I'm supposed to help you." Within a couple months, Keogh was hired as the clinic receptionist.
The need for veterinary services quickly outgrew the clinic's limited space in the old euthanasia room. Then, in 2009, a woman by the name of Dorothy M. Clark left $534,000 to the Humane Society as part of her estate. Clark was very clear that the money — not to be used for operations or salaries — was meant to help the society bring a dream to life. Dave Richardson, Executive Director at the time, saw this funding as an opportunity to add a building to the Humane Society campus, including a new spay and neuter clinic with much more space to operate efficiently. "The whole building has changed," Jan said. "To be a part of that and to watch it grow has been awesome."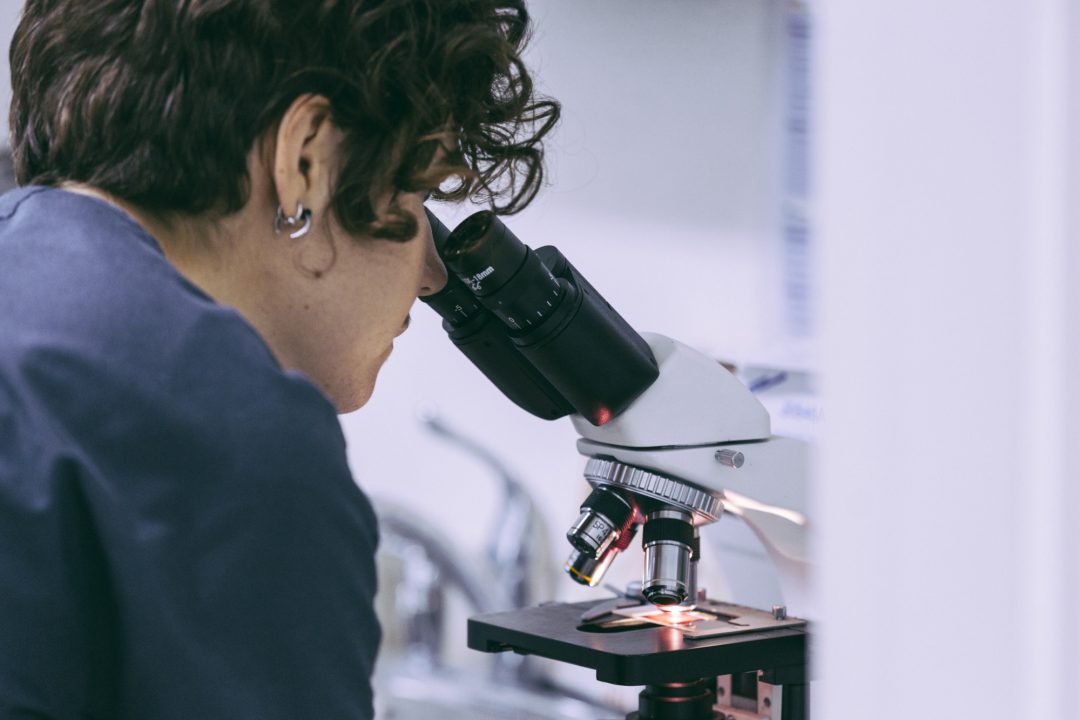 The Spokane Humane Society has come a long way from those days when the shelter, in the words of current Executive Director Sheila Geraghty, was "overrun with animals and having to make euthanasia decisions on a daily basis." We are incredibly proud that in 2016, our save rate was 97 percent.
We are incredibly proud that in 2016, our save rate was 97 percent.
Now, she says, SHS is "accepting more and more animals with medical issues." That means the greatest needs are for outside medical services like X-rays, CT scans, and veterinary specialists. Equally important, Geraghty says, "We need foster parents who can provide homes for these animals so that they don't have to reside in kennels while they undergo treatment for their medical needs."
Our sincerest hope is to work ourselves out of a job, creating a society in which every animal has a good life, and every pet has a loving home. The clinic has been moving us toward that goal for the last 14 years, performing more than 26,000 spay and neuter surgeries. How quickly we get there is up to folks like you.