Join us for our 23rd annual FurrBall gala
It's our 125th anniversary and we are ready to celebrate in a big way! Wear your finest to this formal event – and enjoy an evening of festive fun in support of our furry, four-legged friends. Tickets now on sale here.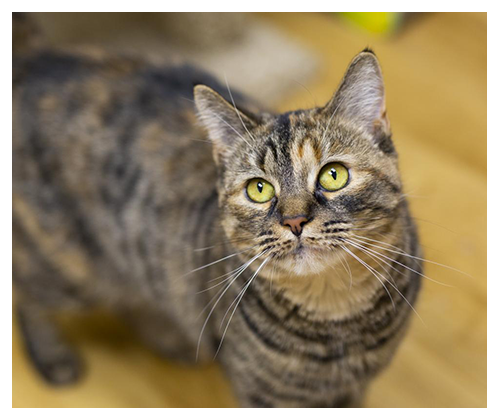 adopt precious & beatrice – 
Hi! I am Precious, in both my name and my personality! My sister Beatrice and I are closely bonded. So we must find a home together, but you'll get the best of both worlds with us! I enjoy snuggling in bed or getting nice, soft pets. Beatrice is adventurous & explores more than I do. We do best in a quiet home with no children or other animals. Learn more and come meet us!